Now offering online appointments. Schedule your mammogram at one of our convenient locations today.
SGMC has a cash pay rate of $139 available for mammography exams for uninsured patients.
The Breast Center at SGMC is comprised of a multidisciplinary team of medical oncologists, radiation oncologists, breast surgeons, pathologists, radiologists, nurses, social workers, and others who collaborate to treat the patient's physical and emotional needs, providing expert guidance from diagnosis throughout treatment. Focused on early detection and treatment of breast cancer by our specialized staff, oversight begins at screening mammograms and continues until treatment (if needed) is complete.
The Breast Center is led by Chief Clinical Quality Director, Dr. Harvey Miller. Dr. Miller is responsible for tracking and improving patient services and satisfaction as well as focusing on cancer outcomes. Dr. Miller provides vision and oversight for quality standards, community outreach, and cancer prevention.
Harvey Miller, M.D.
Chief Clinical Quality Director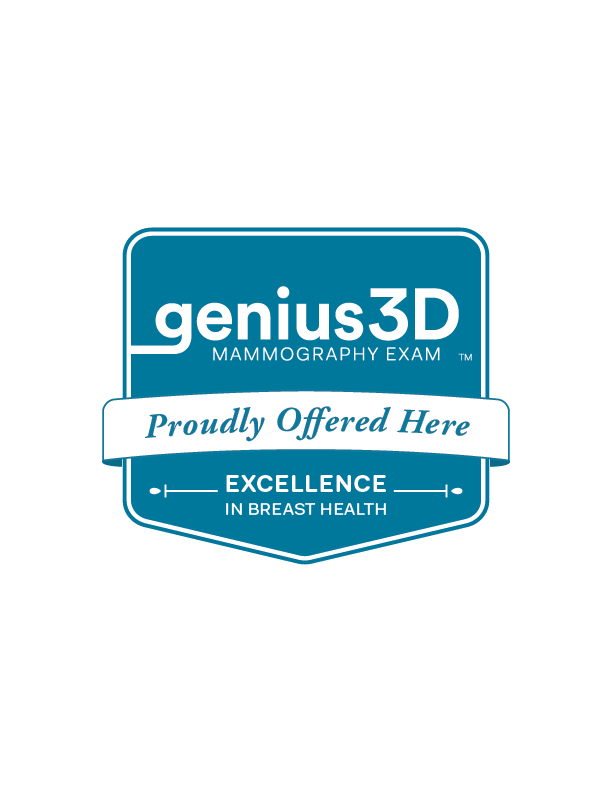 SGMC offers Genius™ 3D Mammography™ exams, developed by Hologic, Inc., a worldwide leader in Women's Health. Utilizing advanced breast tomosynthesis technology, these exams are clinically proven to significantly increase the detection of breast cancers, and decrease the number of women asked to return for additional testing.