The Pearlman Comprehensive Cancer Center provides quality cancer care close to home. Our affiliated oncologists and specially-trained staff are committed to providing the timely, efficient, and effective cancer care you and your family wish to receive.
A highly-trained team of fellowship-trained pathologists, surgeons, hematologists/medical oncologists, and radiation oncologists provides full-service clinics and advanced treatments. The Pearlman team collaborates openly to create highly-specialized and individualized treatment plans. Our goal is to offer patients the best chances of beating cancer.
Because cancer is emotional and care is complex, Pearlman uses nurse navigators to usher patients through the process. From day one of treatment, your nurse navigator will act as your personal guide providing understanding, education, and support while serving as your case manager and advocate.
AWARDS AND ACCREDITATIONS

Pearlman Cancer Center is accredited by the American College of Surgeons Commission on Cancer (CoC). CoC encompasses the best minds in cancer care utilizing expertise from the entire oncology community to set the highest standards of care for CoC-accredited cancer programs.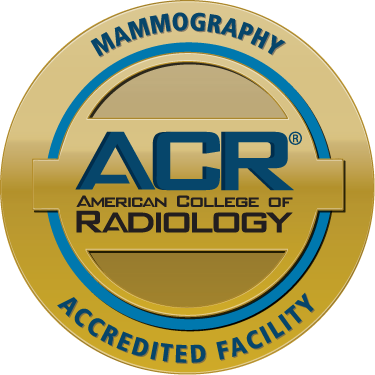 Pearlman Cancer Center is accredited in radiation oncology by the American College of Radiology (ACR). The ACR seal of accreditation represents the highest level of quality and patient safety.
TREATMENTS
We offer some of the latest in cancer-fighting treatment options which include:
Radiation Therapy – including Intensity Modulated Radiation Therapy (IMRT) with Image-Guided Radiation Therapy (IGRT)
Advanced Chemotherapy & Biotherapy
Surgical Oncology
Clinical Trials including Precision Medicine trials
Genetic Counseling for cancer-causing genes