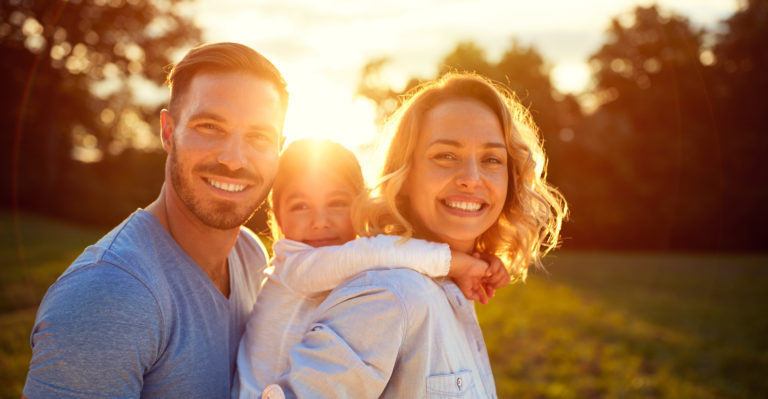 Providing Increased Access to Primary Care
Our primary care network of a dozen physicians serves residents in Lowndes, Lanier, Berrien and beyond. We are proud to serve the South Georgia and North Florida regions.
SGMC Family Medicine North Valdosta
4370 Kings Way
Valdosta, Georgia, 31605
229-433-8181
---
SGMC Valdosta Medical Clinic
3207 Country Club Dr.
Valdosta, Georgia 31602
229-242-8480
---
SGMC Internal Medicine – Connell
410 Connell Rd., Ste. T, Valdosta, GA 31602
229-242-9565
---
SGMC Internal Medicine – Greystone
3300 Greystone Way, Valdosta, GA 31602
229-247-7700
---
SGMC Family Medicine Lakeland
116 West Thigpen Ave. Lakeland, GA 31635
229-433-8909
---
SGMC Family Medicine Hahira
209 E. Main Street, Hahira, GA 31632
229-247-7767
---
SGMC Family Medicine Nashville
603 E. Dennis Avenue
Nashville, Georgia 31639
229-433-8730
---
Health Care South
520 Griffin Avenue
Valdosta, Georgia 31601
229.433.7350
What is a Family Medicine Physician?
A Family Medicine Physician is a medical specialist who is trained in the Specialty of Family Medicine. Like other specialists, Family Medicine Physicians complete an extensive three-year residency program after graduating from medical school.
A Family Medicine Physician provides comprehensive medical care for all members of the family. Instead of specializing in only one area of medical care, Family Medicine Physicians are trained in all major medical areas; from surgery to internal medicine, dermatology to psychiatry, gynecology to pediatrics, orthopedics to sports medicine and well child care to preventive medicine.
When a referral is necessary, your Family Medicine Physician's background in so many sub-specialties assists in guiding you to the proper sub-specialist. Also, your Family Medicine Physician's emphasis on preventive health care can improve your health at the lowest possible cost.
Services:
Preventive and wellness medicine
Health coaching
Physical exams, including annual sports, pre-employment and more
Immunizations
Acute and chronic disease management (diabetes, hypertension, obesity, asthma, depression, etc)
Women's health
Minor emergencies
Counseling for weight management and smoking cessation
For the uninsured, Partnership Health Center provides low-cost primary and walk-in urgent care.