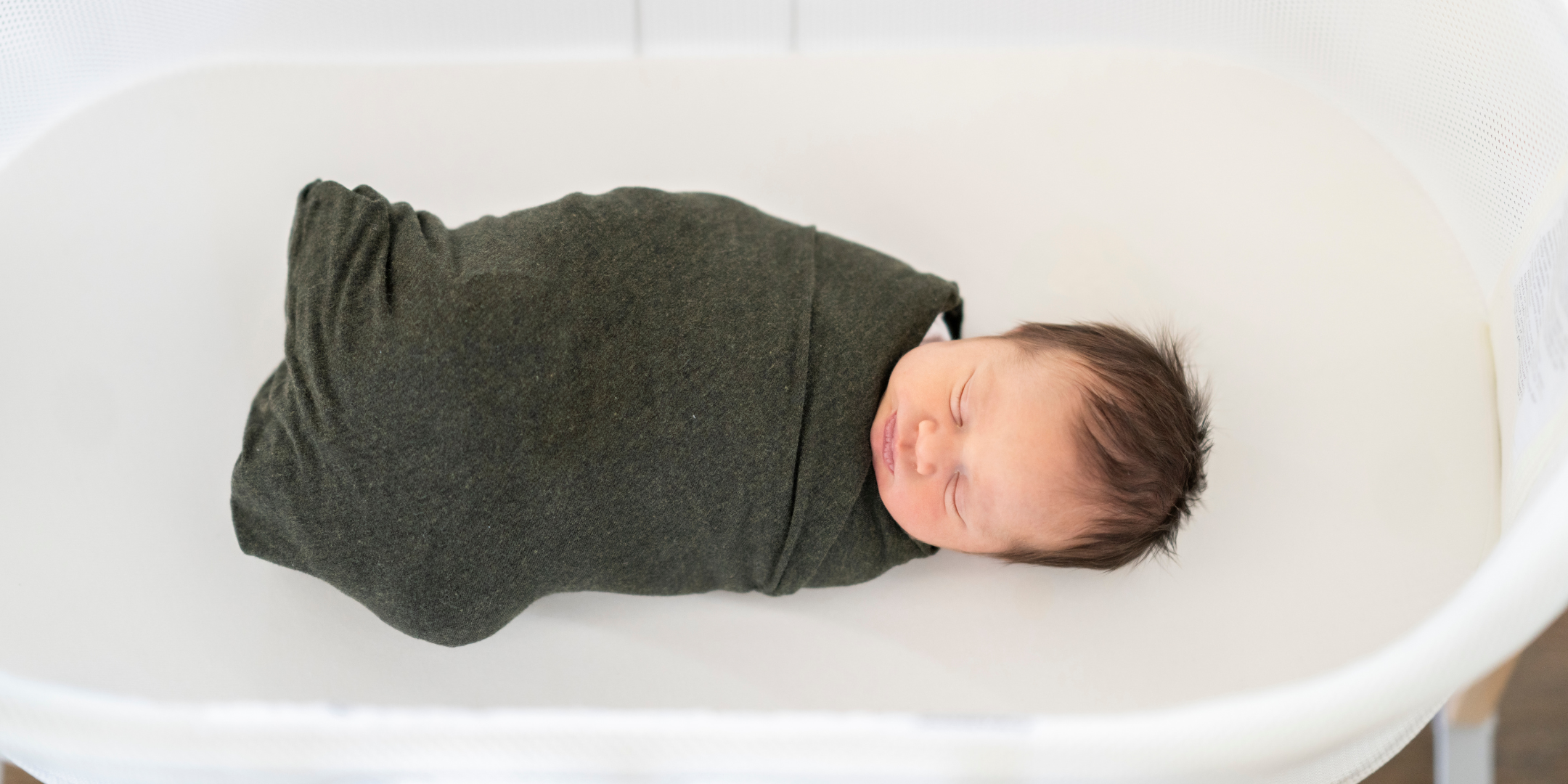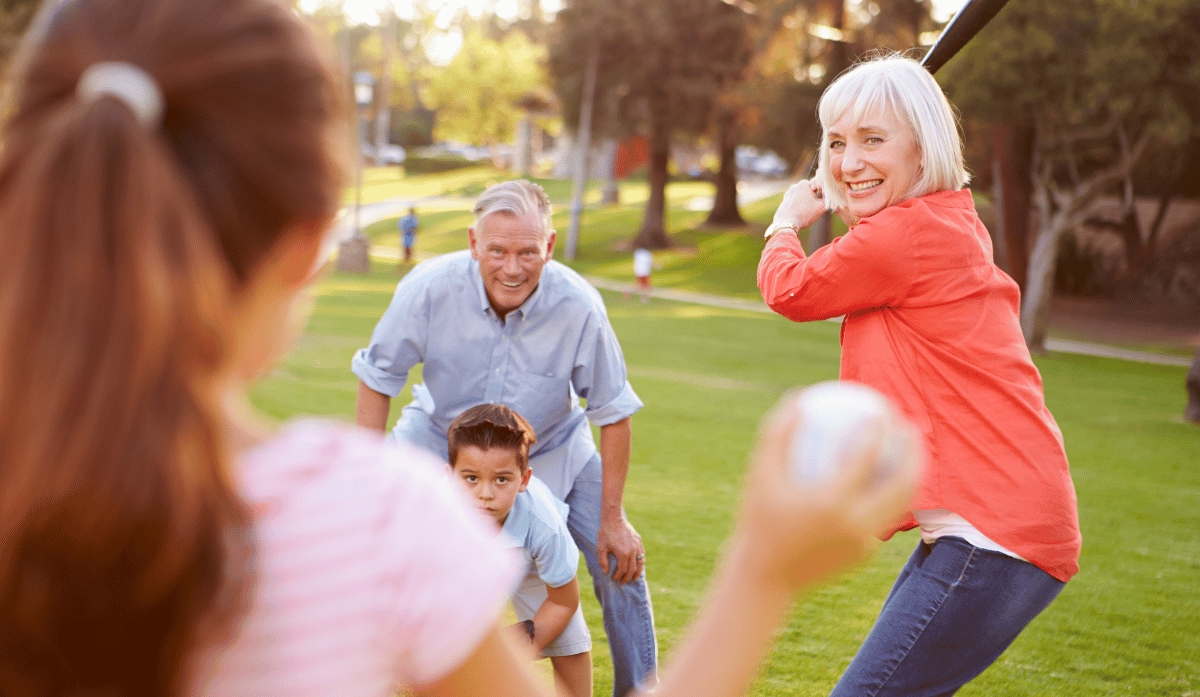 Georgia HEART Tax Credit
Georgia HEART will begin accepting 2023 tax applications on October 3, 2022. Find out how you can help support the SGMC Berrien and Lanier Campuses!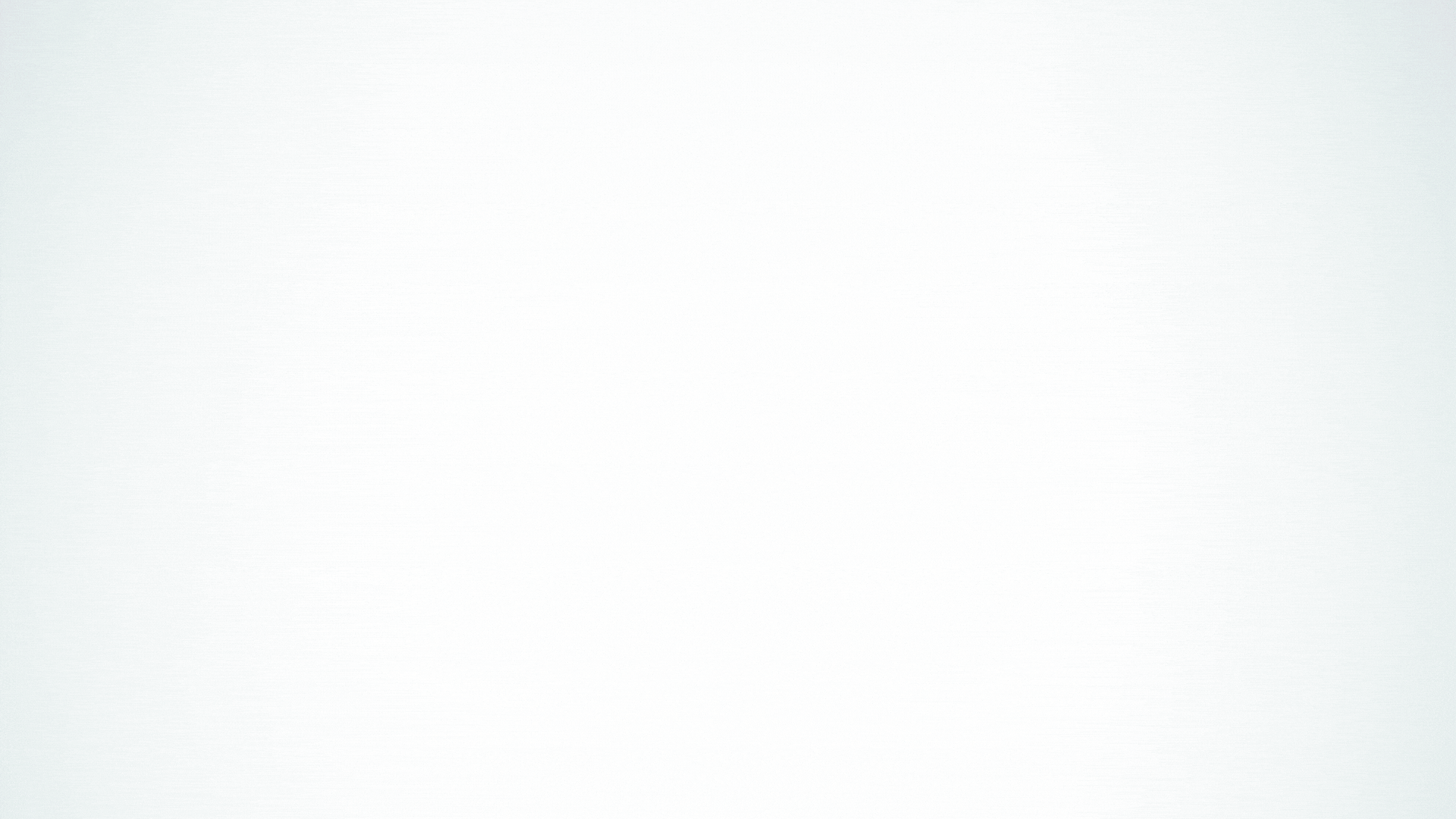 SGMC Physician Network
Meet our talented physicians who provide access to specialty medical care across South Georgia.
Launch Your Nursing Career
SGMC is hiring RNs! We offer competitive pay, a comprehensive benefits package, flexible work options, and a sign-on bonus up to $10,000!
Call our Nurse Recruiter at 229-259-4706 today!