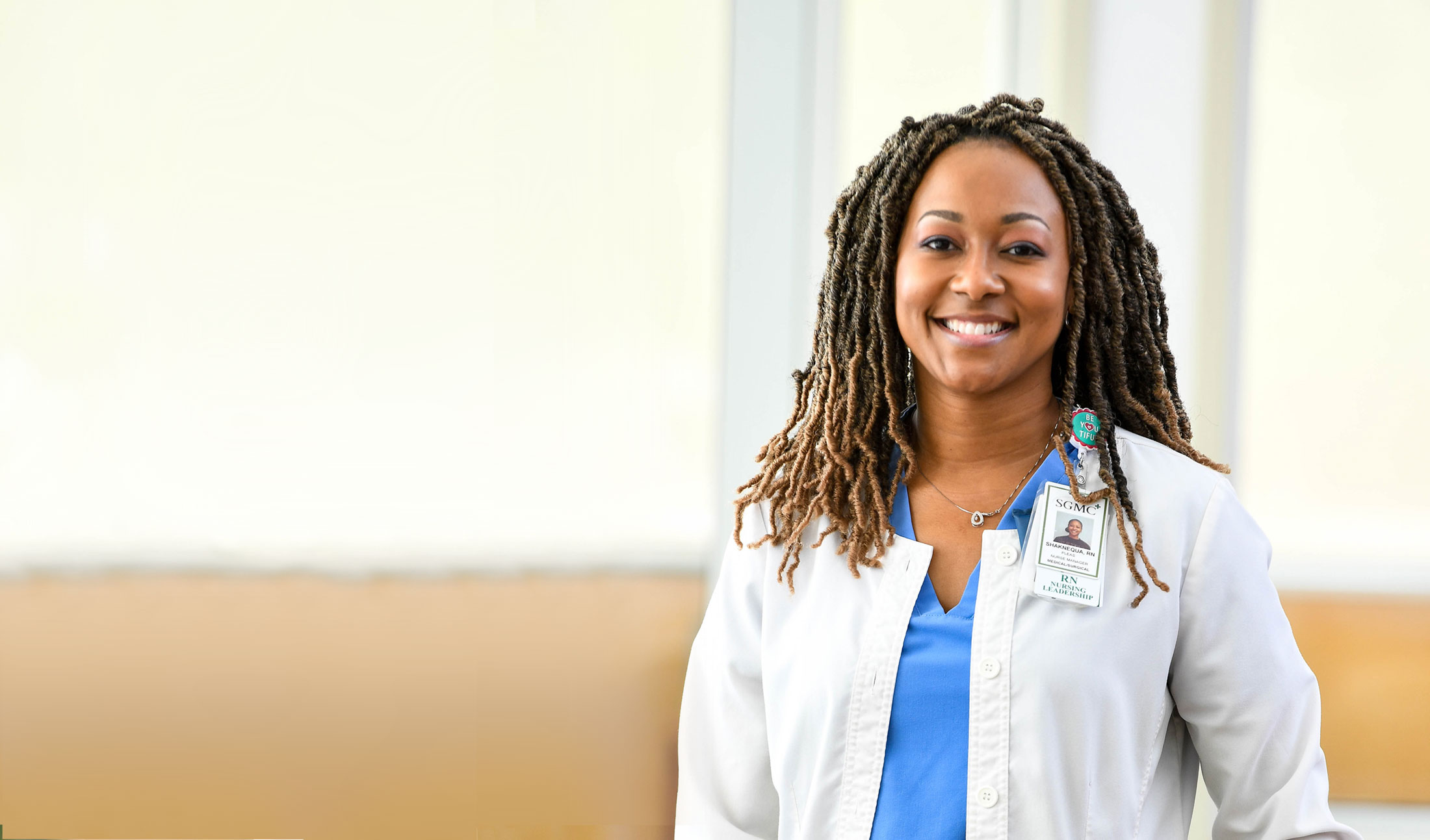 Side view of young female surgeon tying her surgical mask
STORIES OF HOPE, HEALING, AND EXTRAORDINARY CARE
STORIES OF HOPE, HEALING, AND EXTRAORDINARY CARE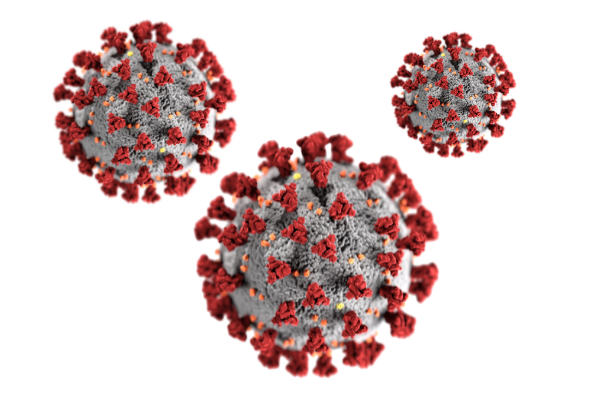 COVID-19 Information
View important information regarding COVID-19 numbers, testing information, vaccinations, current volunteer opportunities and visitation guidelines.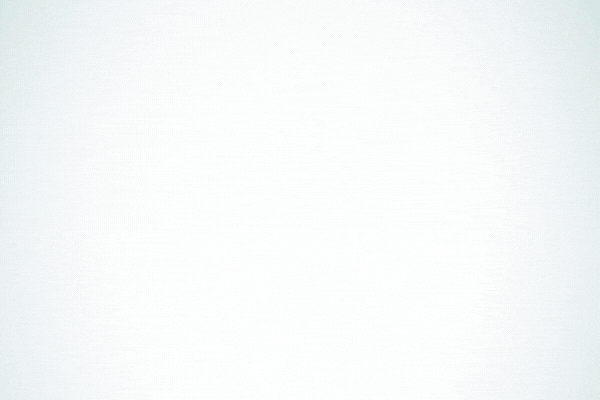 SGMC Physician Network
Meet our talented physicians who provide access to specialty medical care across South Georgia.

Launch Your Nursing Career
SGMC is hiring RN's! We offer competitive pay, a comprehensive benefits package, flexible work options and a sign on bonus up to $17,000!
Call our Nurse Recruiter at 229-433-4712 today!