Two Locations to Better Serve You
SGMC Women's Health has a team of eight providers across two locations in Valdosta. Our team provides patients with an enhanced level of obstetric and gynecologic care by addressing issues and concerns of today's woman.
SGMC Women's Health – Oak St.
3312 N. Oak St. Ext., Valdosta, GA | 229-433-8526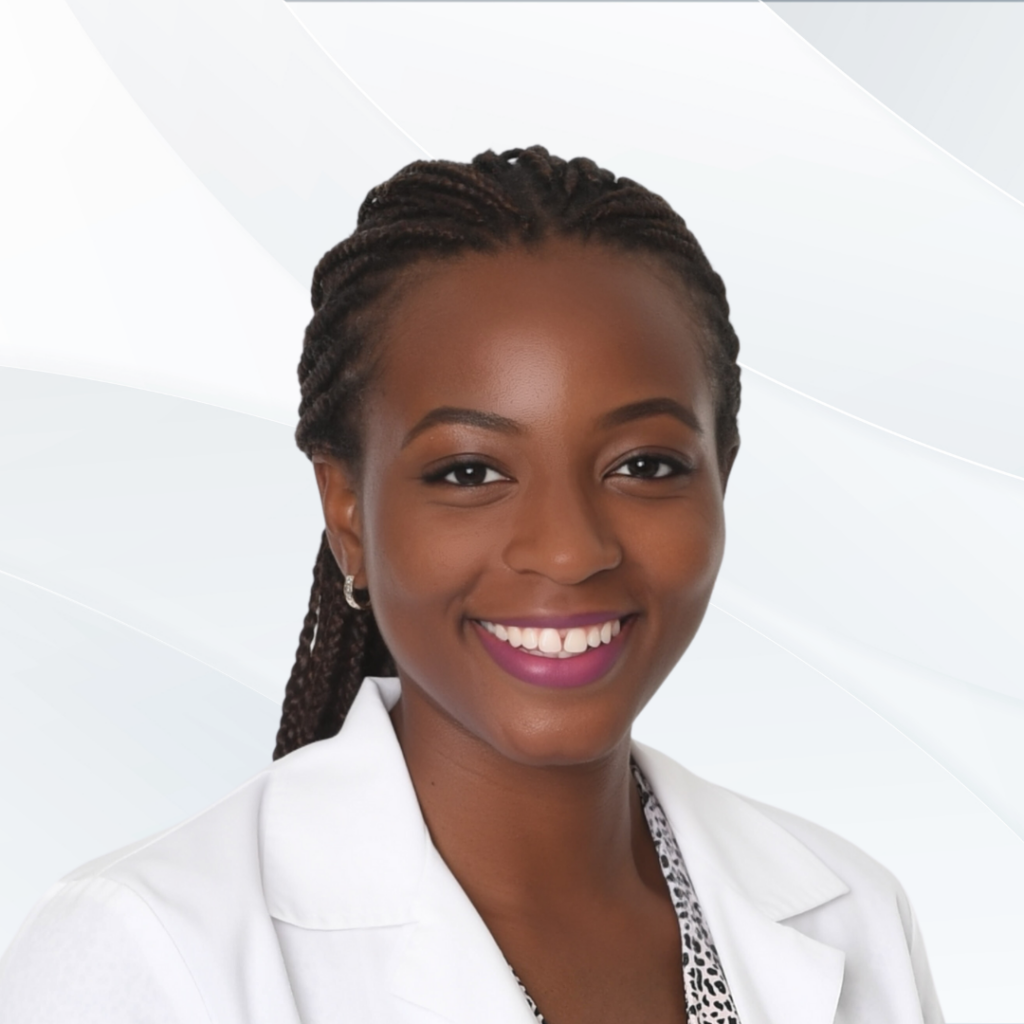 SGMC Women's Health – Patterson
2310 N. Patterson St., Valdosta, GA | 229-433-7440
Beginning Nov. 7, Dr. Pam Temples and Dr. Nikki Yarbrough will see patients at SGMC Women's Health Patterson.
If you would like to see Dr. Temples or Dr. Yarbrough at their new location, please complete the form below to submit your information securely to our registration team who will reach out to schedule your appointment.
Transferring Your Medical Records
If you need to have your medical records transferred to the new office from another office you will need to complete a patient records request.
For patients of Southwell OB/GYN:
Southwell partners with ScanSTAT Technologies to process online medical record requests. Please click on the link: Patient Record Requests | ScanSTAT Technologies
If you have any questions upon completing the records request form, do not hesitate to reach out to ScanSTAT via phone at 866-442-9026 or email at information@ScanSTAT.com.
For patients of other offices:
Please contact that office and request your records be transferred to
SGMC Women's Health, 2310 N. Patterson St. Ste. D. Valdosta, GA, 31602
Phone: 229-433-7440 | Fax: 229-7470