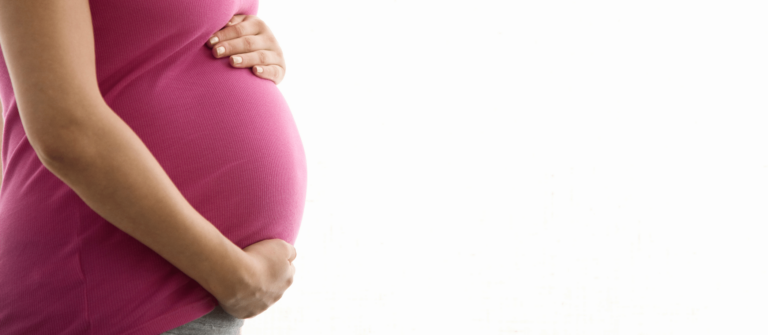 Parenting classes are provided as a community service for expectant parents in the area who plan to deliver their baby at SGMC. Program presenters are SGMC Birthplace professional staff.
All classes are held in the main campus, Educational Services, B-Level Classrooms.
Please register during early pregnancy (no later than the fifth month).
If you are considering having an epidural, you must attend an Epidural Education class. If you are in labor, an epidural will not be placed if an Epidural Education class has not been completed.
If you have completed the epidural education class with a previous pregnancy, you do not need to complete the course again.
Classes Available
Childbirth, Post Partum & Epidural: Designed to prepare expectant parents for the birth of their baby. Includes a tour of the Birthplace. View schedule and register online.