South Georgia Medical Center's Imaging Services provides comprehensive examinations with cutting edge diagnostic radiology and interventional equipment in both inpatient and outpatient settings.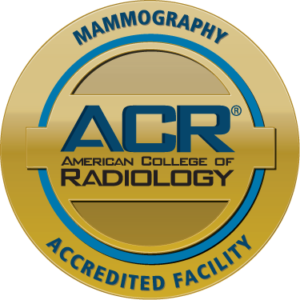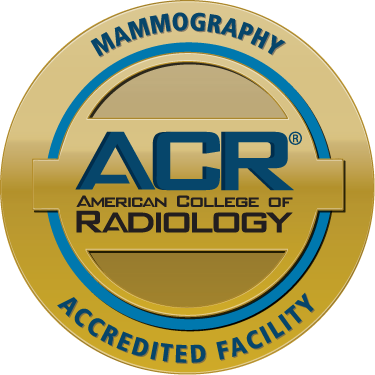 SGMC has eight dedicated x-ray services rooms and offers portable scanning at the patient's bedside, in the main Operating Room, Surgery Center and Emergency Room. Our technologists perform approximately 121,000 examinations a year.
The Imaging Center and Women's Imaging Center offers easier access for patients needing outpatient diagnostic radiology imaging tests.
Because the ability to see inside the human body is extremely important in diagnosing and treating various diseases and injuries, we have x-ray services and MRI capabilities, for both inpatients and outpatients.
Our imaging departments are staffed by board-certified radiologists and licensed radiologic technologists certified by the American Registry of Radiological Technologists and the American Registry of Diagnostic Medical Sonographers.
To schedule a radiology exam please call central scheduling at 229-259-4854.
Locations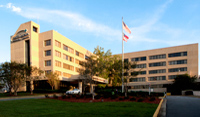 SGMC Radiology Department
1st Floor
2501 North Patterson Street
Valdosta, Georgia 31602
229.259.4850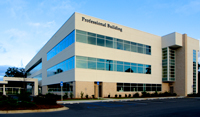 Imaging Center & Women's Imaging Center
Professional Building
2409 North Patterson Street
Valdosta, Georgia 31602
229.293.3600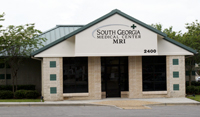 Outpatient MRI
2400 North Ashley Street
Valdosta, Georgia 31602
229.259.4862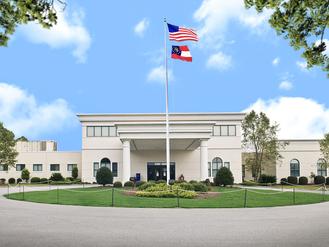 SGMC Smith Northview
4280 North Valdosta Road
Valdosta, GA  31602
229.671.2000
SGMC Berrien Campus
1221 E Mcpherson Ave
Nashville, GA 31639
229.433.8600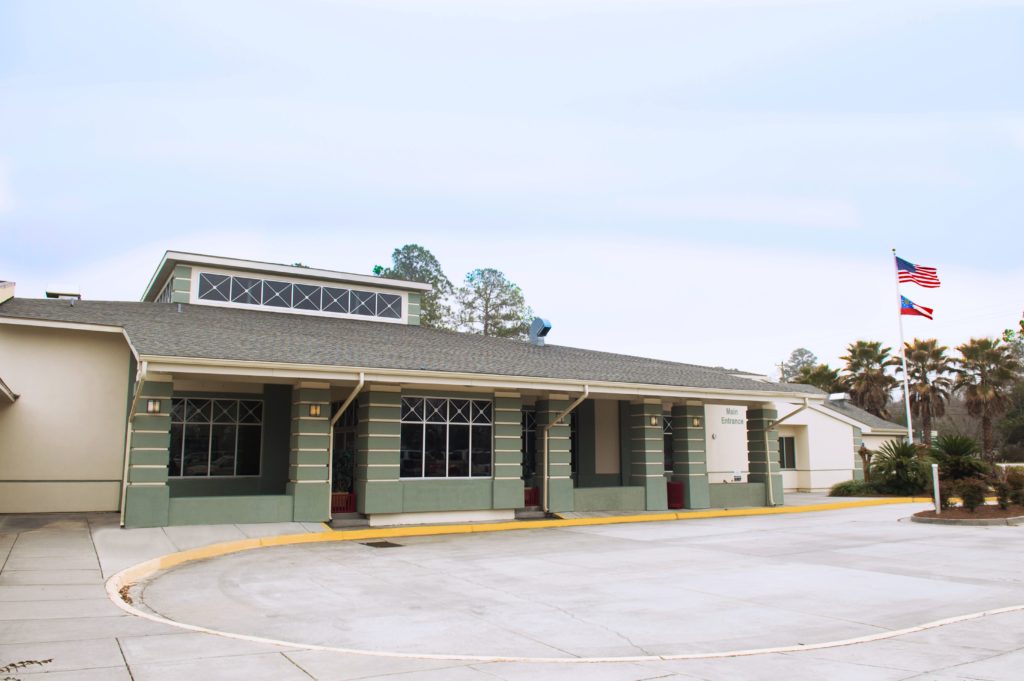 SGMC Lanier Campus
116 W Thigpen Ave
Lakeland, GA 31635
229.482.8440