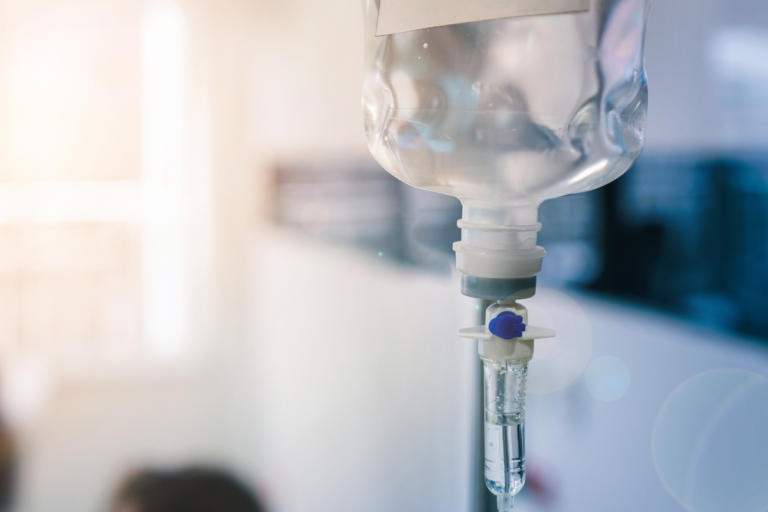 Have you received a COVID-19 positive test? You may be eligible for a monoclonal antibody infusion.
Eligibility guidelines:
Positive for COVID-19
12 Years of age of older (and at least 88 lbs)
Greater risk of developing severe COVID-19 symptoms.

65 years of age or older
Overweight (body mass index over 25)
Pregnancy
Chronic kidney disease
Diabetes (Type 1 and Type 2)
Weakened immune system
Currently receiving immunosuppressive treatment
Cardiovascular disease/hypertension
Chronic lung disease
Sickle cell disease
Neurodevelopmental disorders
Medical-related technological dependence
If you believe you qualify, talk to your provider about getting the monoclonal antibody infusion.