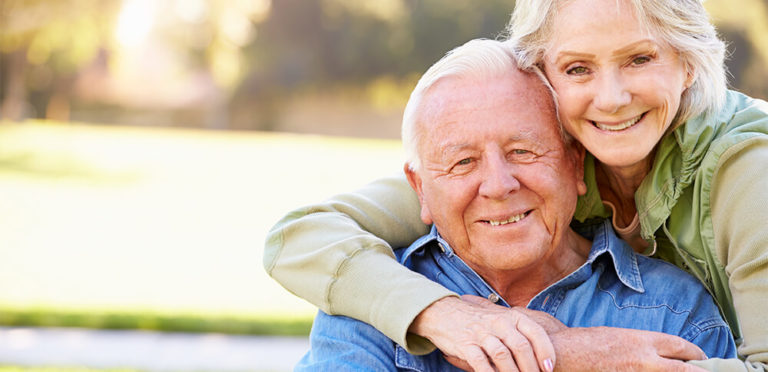 SGMC Dogwood Senior Health Center specializes in the behavioral health care, more formally known as geriatric psychiatric care, of adults 55 years of age and older. The 12-bed, secured facility serves adults experiencing:
Alzheimer's / dementia with behavioral changes
Memory issues
Depression
Anxiety
Psychosis
Paranoia
Hallucinations
Delusions
Bipolar Disorder
Schizophrenia
How to Begin
Patients, families, physicians or anyone concerned about an individual can call 229.433.8680 for more information and to schedule a free assessment by a mental health professional.
Contact Us
We would be happy to answer your questions.
Program Director: 229-433-8677
Admissions Nurse: 229-433-8680
Fax: 229-433-8780
Location
Located at SGMC Berrien Campus
1221 E. McPherson Avenue
Nashville, GA 31639

Services
A team of medical professionals including a psychiatrist, family practitioner, social worker, and mental health nurses designs individualized treatment to meet the needs of each patient:
Comprehensive medical and psychological evaluation
Individual and group therapy
Coping and life training skills
Activity therapy groups
Medication management and education
Individualized continuing care plan for discharged patients and their families
SGMC Dogwood Senior Health Center emphasizes family involvement. Family members are encouraged to attend weekly family conferences that give the family, patient, and staff the opportunity to discuss the individual's progress in treatments such as memory care. Daily visiting hours are available. Both mental and physical issues will be addressed by the psychiatrist and physician.
Assessments
We offer a free initial confidential assessment by a mental health professional. The information is then reviewed by our Psychiatric Director to determine if the individual is appropriate for inpatient treatment. Referrals may be made by family members, physicians, nursing facilities, assisted living facilities, social workers, case managers, and any other involved party who feels an individual may benefit from this type of treatment. Call 229.433.8680 for more information and to schedule an assessment.
Testimonials
"I have seen for myself the success that can come from the proper treatment in a good mental health center. Behaviors that were uncontrollable were controlled and the patient is able to function and thrive in their normal environment. Dogwood has done wonders for our patients."
– Susie LaTourette, Social Services Director, HHC at CRESTWOOD

"Dogwood Senior Health Center has made life for some of our residents more peaceful and bearable for themselves, their family and our staff. They have provided very professional, reliable services to our facility."
– Beth Thompson, DON, Palemon Gaskins Nursing Home

"When one of our residents has a need, Dogwood Senior Health Center has been very reactive and responds promptly. The facility is beautiful and staff is very caring, courteous and professional. I would highly recommend entrusting Dogwood Senior Health Center with my loved ones behavioral health needs."
– Christy Sheffield, Office Manager, Palemon Gaskins Nursing Home