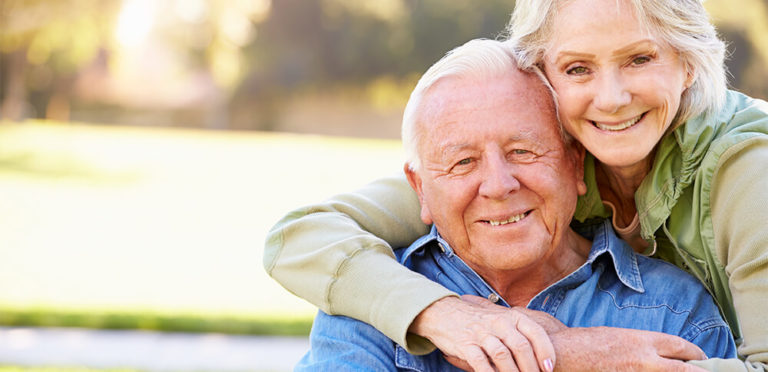 SGMC Dogwood Senior Behavioral Health specializes in the behavioral health care, more formally known as geriatric psychiatric care, for adults 55 years of age and older. The 12-bed, secured facility serves adults experiencing:
Dementia with behavioral changes
Depression
Anxiety
Bipolar Disorder
Schizophrenia
Substance Abuse
Suicidal Ideations
Grief and/or loss
And many other mental health conditions
Services
A team of medical professionals, including a psychiatrist, nurse practitioner, social worker, activity coordinator, and nurses, develop individualized treatment plans to meet the needs of each patient:
Comprehensive medical and psychiatric evaluation
Individual and group therapy
Activity therapy groups
Medication management and education
Assistance with long-term placement, if needed
Referrals for community services, such as home health or hospice/palliative care
Referrals for outpatient therapy services as requested
SGMC Dogwood Senior Behavioral Health emphasizes family involvement. Family members are encouraged to participate in weekly treatment team meetings with staff to discuss the patient's progress.  
Referrals
Referrals may be made by family members or any medical professional who feels an individual may benefit from this type of treatment. Call 229.433.8680for more information and to make a referral. The information is then reviewed by our Psychiatric Director to determine if the individual is eligible for inpatient treatment. Our admissions nurse will then reach out to discuss the next steps with you.
SGMC Dogwood Senior Behavioral Health does not accept involuntary admissions. Patients must be willing to accept treatment.
You can fax referrals to 229-433-8780
Why SGMC Dogwood Is The Best Choice
"My mom suffers from Dementia and was having awful hallucinations. My family and I requested help many times and were burned out. We finally had our doctor send a referral to get mom on the right medications and comfortable again. After mom's first stay at SGMC Dogwood, the change was dramatic and our family was whole again. We got my mom back because Dr. Morgan and staff were able to give her a good quality of life, taking the stress away from us. I give them 5 stars and highly recommend them!" – Janice McKinnon, Nashville
"SGMC Dogwood staff are just so easy to work with. They always put the patient and family first, and create a smooth transition in and out of the facility. My patients are so much better after their stay because it's such a great environment and the staff treats them with so much love." – Christine Griner, Berrien Nursing Center
"There is not one bad nurse in patient care at SGMC Dogwood. I've been to facilities that didn't give my mom the time of day. This place not only gave us immediate service, but kept us involved during mom's treatment. They helped mom's anxiety so much that we were able to finally sleep a full night! The social worker also gave us resources for permanent placement, which is exactly what mom needed. I'm just so thankful for all staff!" – Deborah Wade, Nashville