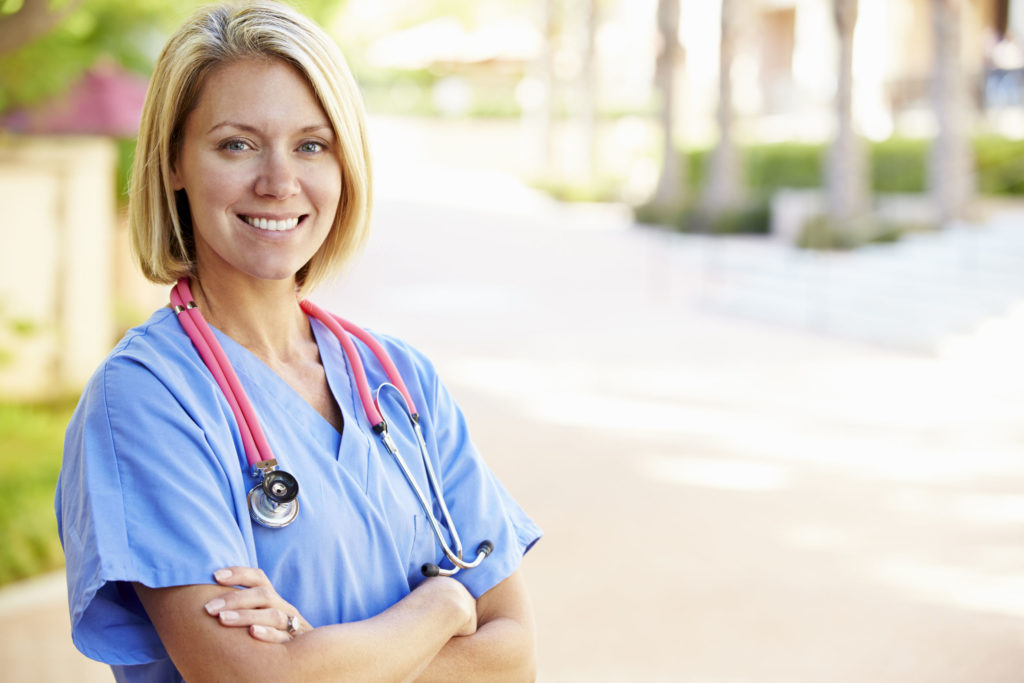 The Hospital Authority of Valdosta and Lowndes County, GA approved a funding request made by Wiregrass Georgia Technical College to sponsor the cost of the instructor's salary and benefits for a new LPN to RN Bridge Program.
According to Hospital Authority Member Ben Copeland, the LPN to RN Bridge Program will be extremely beneficial to licensed practical nurses who are currently working and wanting to continue their education.
"We hope this will allow us to grow our own, so to speak," Copeland said. "There are many LPNs working for our health system, public health, area nursing homes, and other health facilities who will benefit professionally and financially from a higher level of learning. The program will be tailored to include flexible classes and schedules."
SGMC approved the first donation of $100,000 today at its Board of Trustee meeting. Hospital Authority Chairman Sam Allen said that SGMC plans to distribute $100,000 per year, for ten years.
Allen concluded, "Our vision statement reads that SGMC will be the leader in improving the health and wellness of the community. This is just another example of the many ways SGMC partners with others to build quality of life in our communities."