Cancer Survivorship Support Group
April 18
@
5:00 pm
–
6:00 pm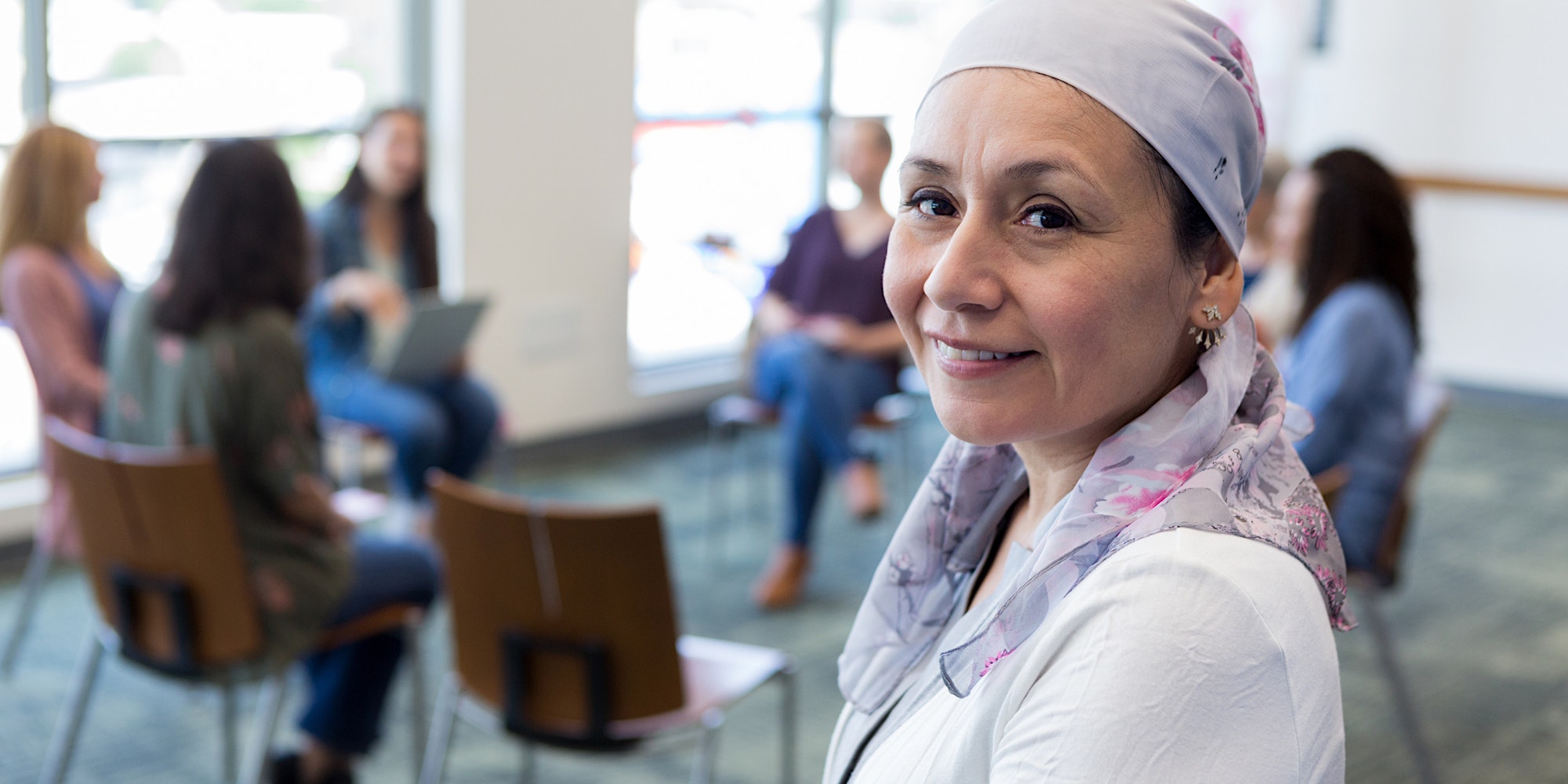 Never fight alone. Join SGMC and the Pearlman Cancer Center for a free survivorship support group.
Cancer survivors face a unique set of challenges – and yet everyone's journey is different. If you are a patient with cancer, or you are caring for someone with cancer, talking with others in a similar situation can be important. SGMC offers the survivorship support group free to all cancer patients, family members, caregivers and anyone who has been affected by cancer. Joining a community of people who have experienced cancer can decrease the sense of isolation, improve stress management, and increase feelings of control.
The support group meets monthly in the Pearlman Cancer Center Conference Room from 5-6pm. Light refreshments will be provided. RSVPs are encouraged.
For questions, contact Kaitlyn Moore, Nurse Practitioner, at kaitlyn.moore@sgmc.org
Related Events