Breastfeeding Basics
April 17
@
6:00 pm
–
7:00 pm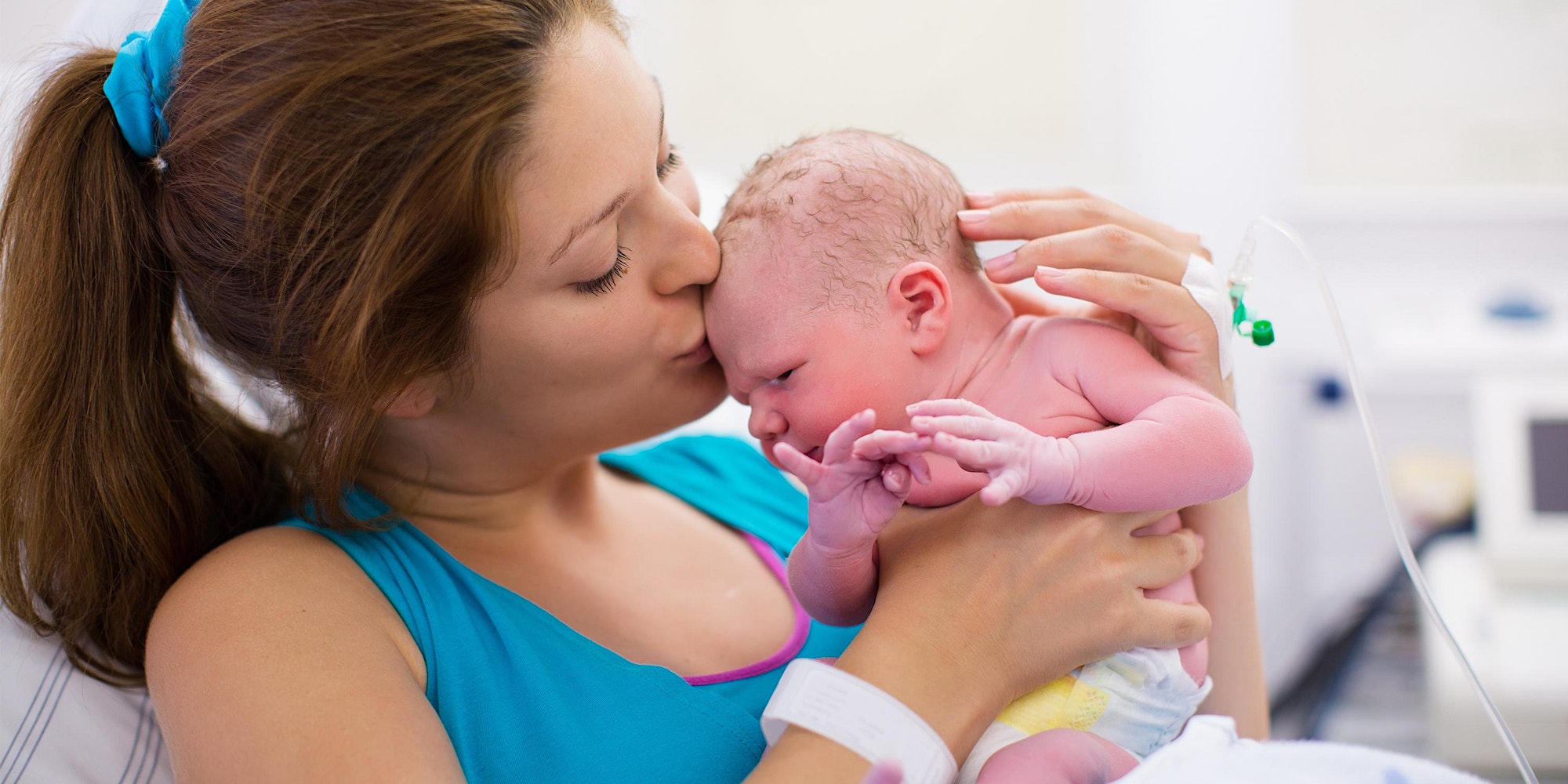 Designed for mothers interested in breastfeeding.
Caring for a new baby, especially for first-time mothers, can be overwhelming. Not only is your body going through physical changes, but also you will experience emotional changes. Preparation and education are key to having a successful, happy pregnancy, delivery, and postpartum period. SGMC provides educational classes for expectant parents and caregivers. Classes are provided as a community service for the expectant parents in the area who plan to deliver their baby at SGMC. Program presenters are SGMC Birthplace professional staff.
A registered nurse will discuss the facts and myths of making milk for your baby. Topics include the benefits of breastfeeding, positioning and latch tips, choosing a pump, and going back to work.
Children are not permitted in classes. Dads are encouraged to attend all classes whenever possible. Please register for 2 if dads are attending.
Related Events