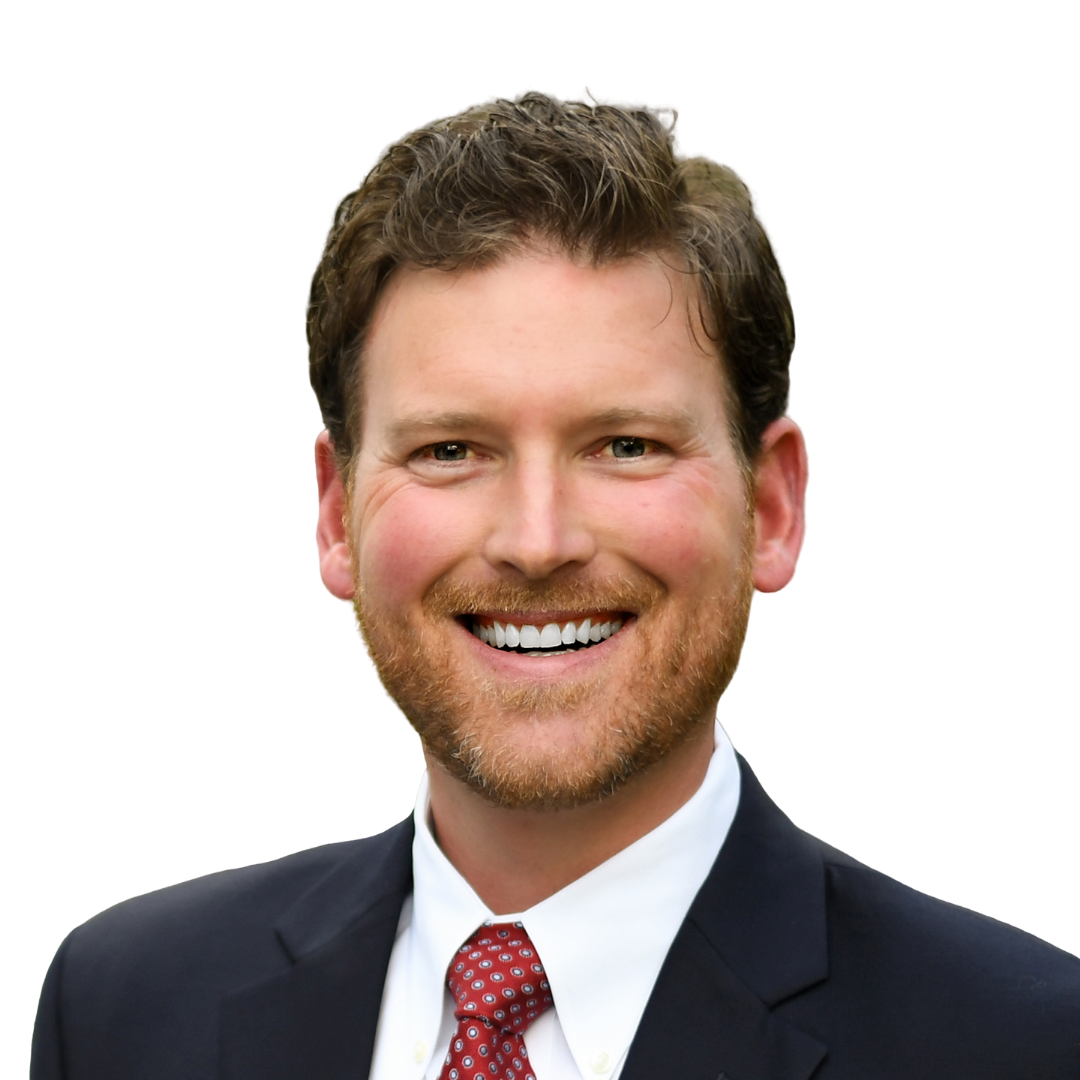 Jarod Bailey, DO
Internal Medicine,
3207 Country Club Dr
Valdosta, GA 31605
(229) 242-8480
Expertise
Education
Medical School: Edward Via College of Osteopathic Medicine
Internship: Montgomery Regional Hospital
Residency: Montgomery Regional Hospital
Boards: American Osteopathic Board (Internal Medicine)
Dr. Bailey focuses on adult medicine (age 17 and above) with special interests in the areas of preventative care and diabetes management, as well as the management of chronic issues such as hypertension, heart disease, and obesity. Dr. Bailey went to the Edward Via College of Osteopathic Medicine in Blacksburg, VA, and completed his post-doctoral residency training at Montgomery Regional Hospital.
Raves
"Dr. Bailey is one of the best Doctors I have had to pleasure to meet. I am a new patient to Dr. Jarod Bailey but in my experience with other Physicians he by far meets all my expectations and is an extremely passionate Doctor. The first time I had the pleasure of meeting Dr. Bailey was when I was hospitalized with Covid. He wasn't my Doctor at the time. Dr. Jarod Bailey cares for his patients like family. I am extremely satisfied with my decision to switch my provider to Dr. Jarod Bailey."
One of the best doctors that I have had. I can ask Dr. Bailey any question and never feel stupid for doing so. He has always treated me with respect and has always been very caring. His nursing staff is excellent as well. You can't go wrong by choosing Dr. Bailey.
I would highly recommend Dr. Bailey to anyone in need of a great doctor. He is ultimately the best doctor my husband and I have ever had. He is so gentle and kind and takes your health needs to heart. He truly cares about his patients and is always up to date on the latest and best treatment possible for his patients.
I have been coming to Dr. Bailey for over 2 years. In that time I have talked to him about the treatments and medication that he has placed me on. He is the 1st physician that I have known in my 60 plus years that actually listens to what the patient is saying. He doesn't just walk in and 2 minutes later walks out leaving the patient confused about what was going on. Anytime there has been a change in meds we have discussed the med until I was fully satisfied with the explanation. Job well done!
Dr. Bailey is the best doctor in town!
I think everyone there has been very nice and caring to me. I wouldn't trade Dr. Bailey for any other Dr. He listens to me and actually cares. Best Dr. I've had in years.