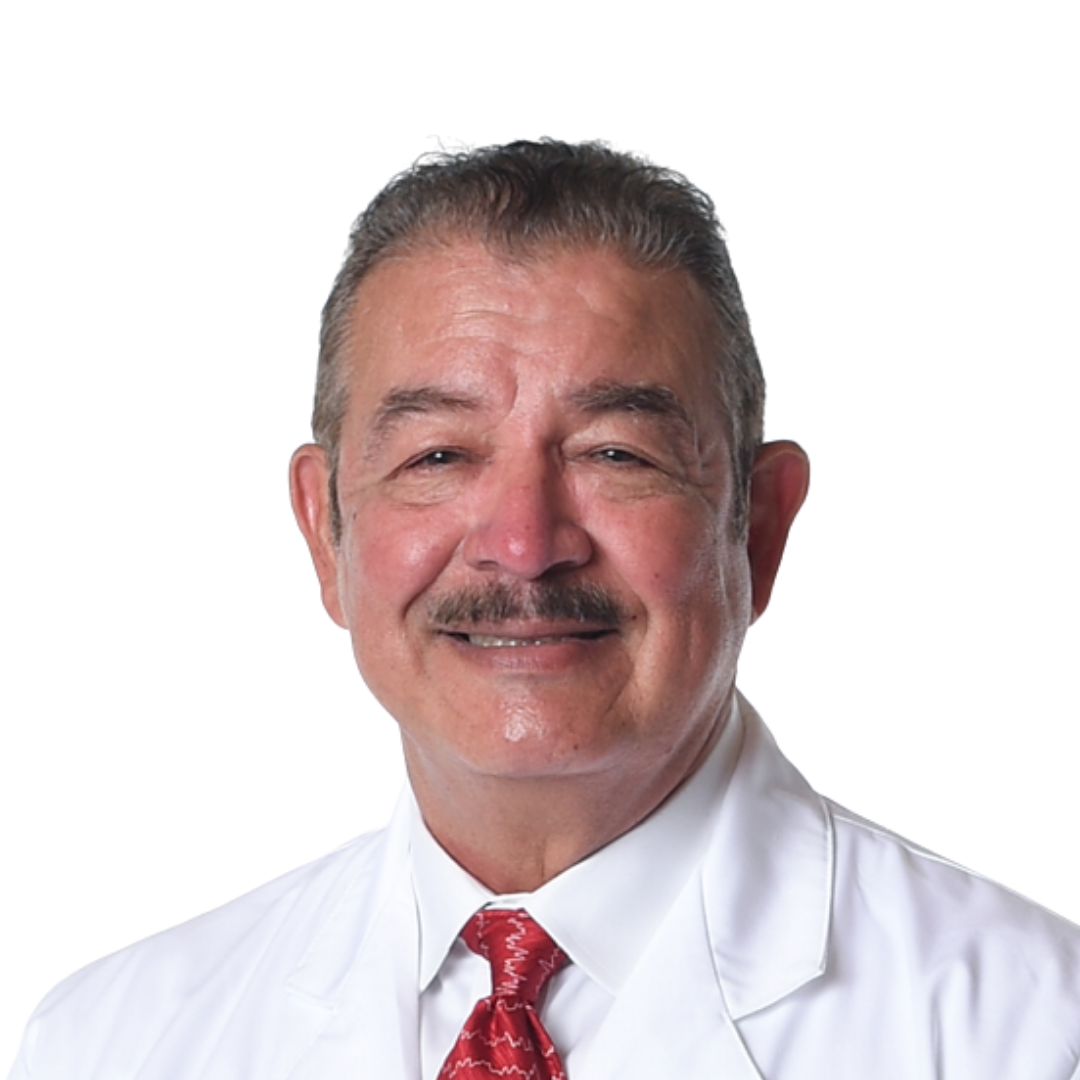 Hernan Nunez Posas, Jr. MD
Neurology,
4274 N. Valdosta Rd.
Valdosta, GA 31602
229-242-1234
Expertise
Education
Medical School: University of Santo Tomas
Residency: Makati Medical Center
Fellowship: Medical College of Georgia- Neuromuscular
Boards: American Board of Pediatrics, American Board of Psychiatry and Neurology with Special Qualifications in Child Neurology, American Board of Electrodiagnostic Medicine
Certifications
Dr. Posas is a Junior Fellow of the American Academy of Pediatrics and a member of the American Academy of Neurology and the American Child Neurology Society.
Dr. Posas is a board certified neurologist who also serves as the sleep center laboratory medical director. Dr. Posas received his board certification in Electrodiagnostic Medicine in 1992 and has been an associated fellow since 2000. He has specialized training in pediatric neurology and neuromuscular disorders and has been serving this region for 27 years. Dr. Posas is a Junior Fellow of the American Academy of Pediatrics and a Member of the American Academy of Neurology, and American Child Neurology Society.
Under the leadership of Dr. Posas, his practice has received the highest level of accreditation from the American Association of Neuromuscular & Electrodiagnostic Medicine with Exemplary Status. There are only four other centers in Georgia to receive this elite recognition.
Raves
"Dr. Hernan Posas and his staff are very friendly. Dr. Posas answers my questions and takes time with me. He is a perfect gentleman and has a sense of humor to make you calm about a situation." – V. Minter
I have been taking my son who is 6 years old to Dr. Posas since 2013 and i love him. My son has Cerebral Palsy and has to get botox injections from Dr. Posas every three months and the Dr. is so good with my son each and every time we go there!!!! He has helped us out so much since we moved to GA in 2013. In Orlando we did not get this kind of help!!!!
Dr Posas is great he gets to know his patients so he can help them better. He has been my Dr for over 18 yrs. I have him to thank for helping me turn my life around.
I have been a patient of Dr. Posas for several years. He also sees 3 of my children. He is very professional, a little blunt at times; but he is the very best Neurologist I have ever seen. He keeps his knowledge very updated on all the new treatments, for his patients. I would highly recommend Dr. Posas to anyone needing to see a competent Neurologist!
I absolutely love Dr Posas he sees me and some family members. He takes the time to sit and recommend the best treatment. His bed side manners are the best I've experienced in a long time. Being as though i work in the medical field I know how important that is. He sits and explains everything in "lamons terms" I would highly recommend Dr. Posas if you're in need of a EXCELLENT Neurologist:)
I've have dealt with Dr. Posas for over 25 years. He is the absolute BEST within a 100 radius, or maybe even farther. His staff are always friendly and welcoming.