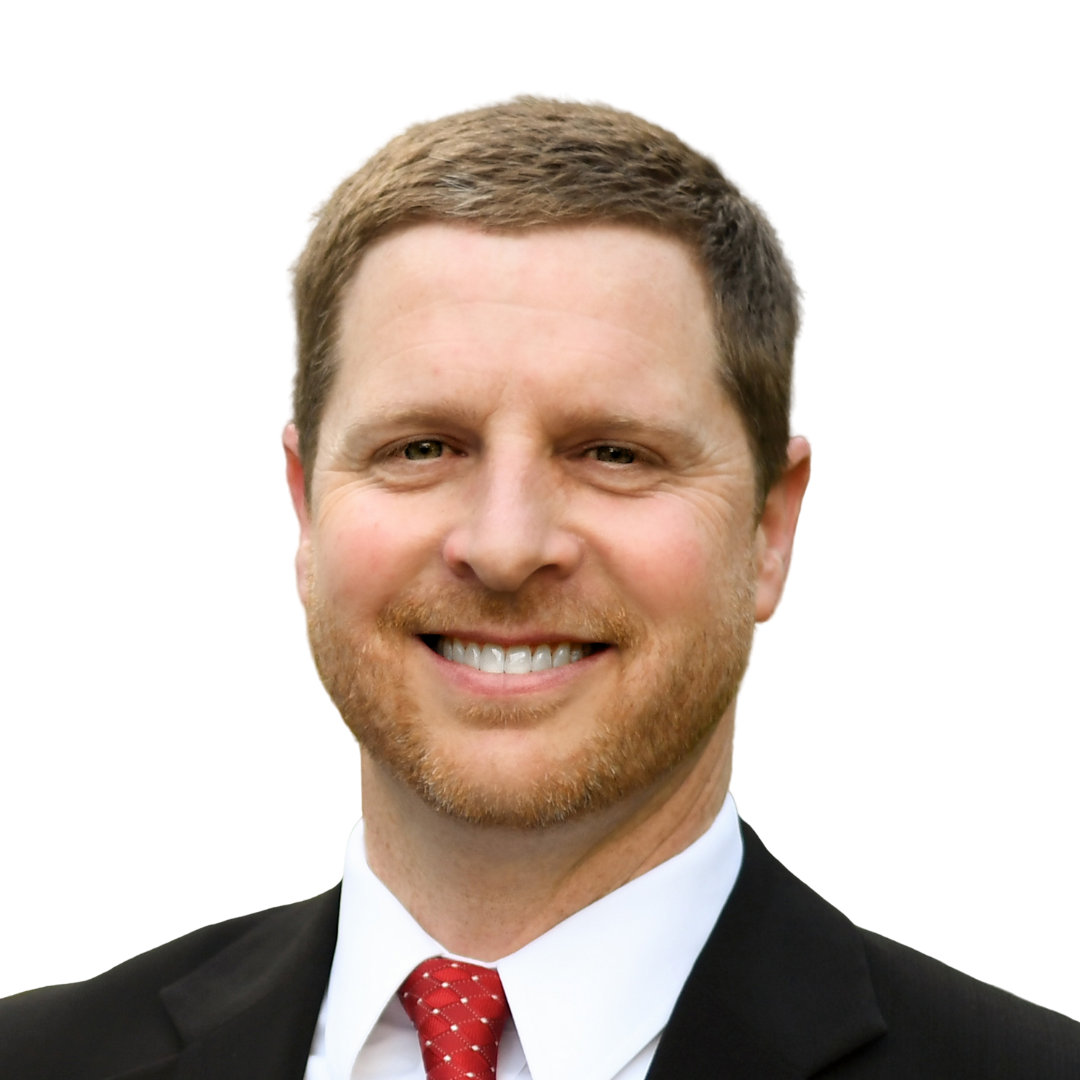 Anthony Johnson, MD
Family Medicine,
3207 Country Club Drive
Valdosta, GA 31605
(229) 242-8480
Expertise
Education
Medical School: Ross University School of Medicine
Residency: Navicent Health
Boards: American Board of Family Medicine
Dr. Johnson's passion for patients and their medical care is evidenced by his awards of distinction during his post-doctoral training at Navicent Health in Macon, GA – Resident of the Year, Resident Teacher of the Year, Mercer University School of Medicine Outstanding Family Medicine Resident of the Year and Chief Resident. Dr. Johnson went to Ross University School of Medicine in Portsmouth, Dominica.
Raves
"Dr. Johnson goes above and beyond for his patients and staff. He is very attentive to detail and listens to his patient's needs, he often works late hours and often calls his patient after hours because he truly cares." – Sonya F.
Dr Johnson is the best family physician I have ever seen…He is very professional and caring..He takes time with you and very thoughtful.. He talks to you in a understanding way…no rushing..He truly cares about your well being..
Dr. Johnson deserves five stars in all areas of patient care. He has a sincere and caring approach that makes you feel a level of confidence unusual in today's world of health care.
Dr Johnson is very understanding, passionate, and caring. He never rushes you and always have time to listen to you. He keeps constant check on you and your medical conditions. He'll even call you @ home to check on you if something is wrong with your test results. He does everything that he can as a Dr to make sure that you're in the best of health possible including sending you to a specialist if it calls for it. He's one in a million. He tries to make sure you're on the right track to staying healthy. You can't go wrong with him as your doctor.
He is a caring Doctor. He will work and call you after hours if he sees a problem with your test results or health care. The only problem I have is the time it takes to actually be seen. I have sat in the waiting area and patient room for over an hour waiting. But for the excellent care he gives makes it easier to be "patient"! I highly recommend him if you're needing a PCP!
Dr. Johnson, You are and were a wonderful friend to Jeffery. Your care provided for the last 5 years of his life was the best. The minute we stepped in the door he was in good hands. Everyone took such great care of him. Your professionalism and unwavering support will always be appreciated and remembered.
Love, Love, Love Dr. Anthony Johnson and his staff! They always go over and beyond! He is by far the best dr I have ever gone to! Spends quality time with his patients. VMC has a great staff with extremely knowledgeable people!!