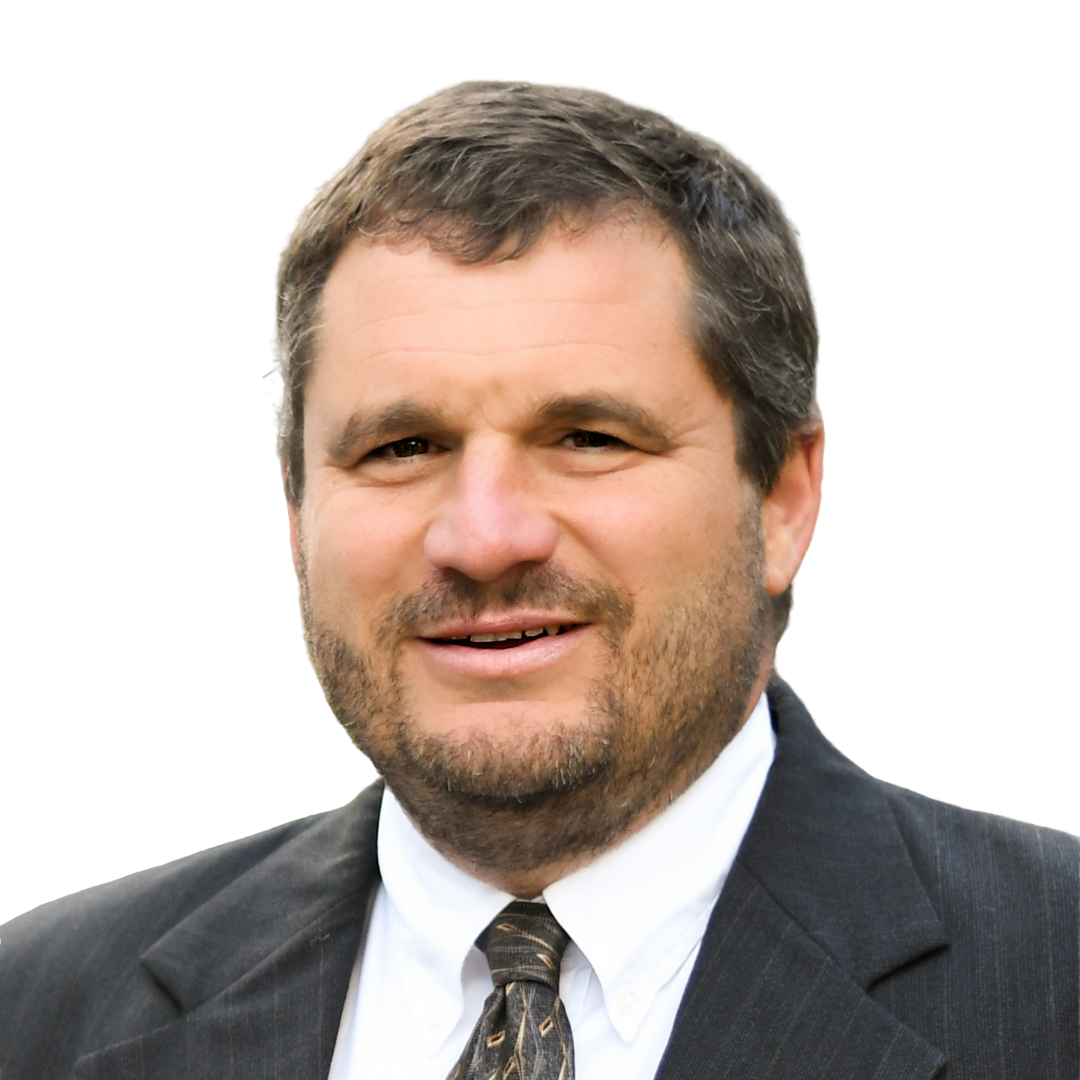 A. Timothy Brady, MD
Internal Medicine,
3207 Country Club Dr
Valdosta, GA 31605-0000
(229) 242-8480
Expertise
Education
Medical School: Medical College of Georgia
Internship: Memorial University Medical Center
Residency: Memorial University Medical Center
Boards: American Board of Internal Medicine (Internal Medicine)
Dr. Brady is passionate about Internal Medicine and working closely with his patients across the Valdosta-area to help them achieve their optimal health. Dr. Brady went to the Medical College of Georgia in Augusta, GA, and completed his post-doctoral residency training at Memorial University Medical Center in Savannah, GA.
Raves
Dr. Brady is an excellent clinician. He noticed a very subtle finding on my routine EKG and referred me to a cardiologist who agreed with the findings. A cardiac catheterization showed some blockage that at present can be managed medically. He did a great service for me in noticing this. Dr. Brady has a busy office, however when he is looking at the computer monitor, I feel sure he is listening. Such is modern medicine today. I am pleased to have him as my internist!
Very caring Doctor, listens to you about what ailments you have, follows up on condition to see if you have improved.