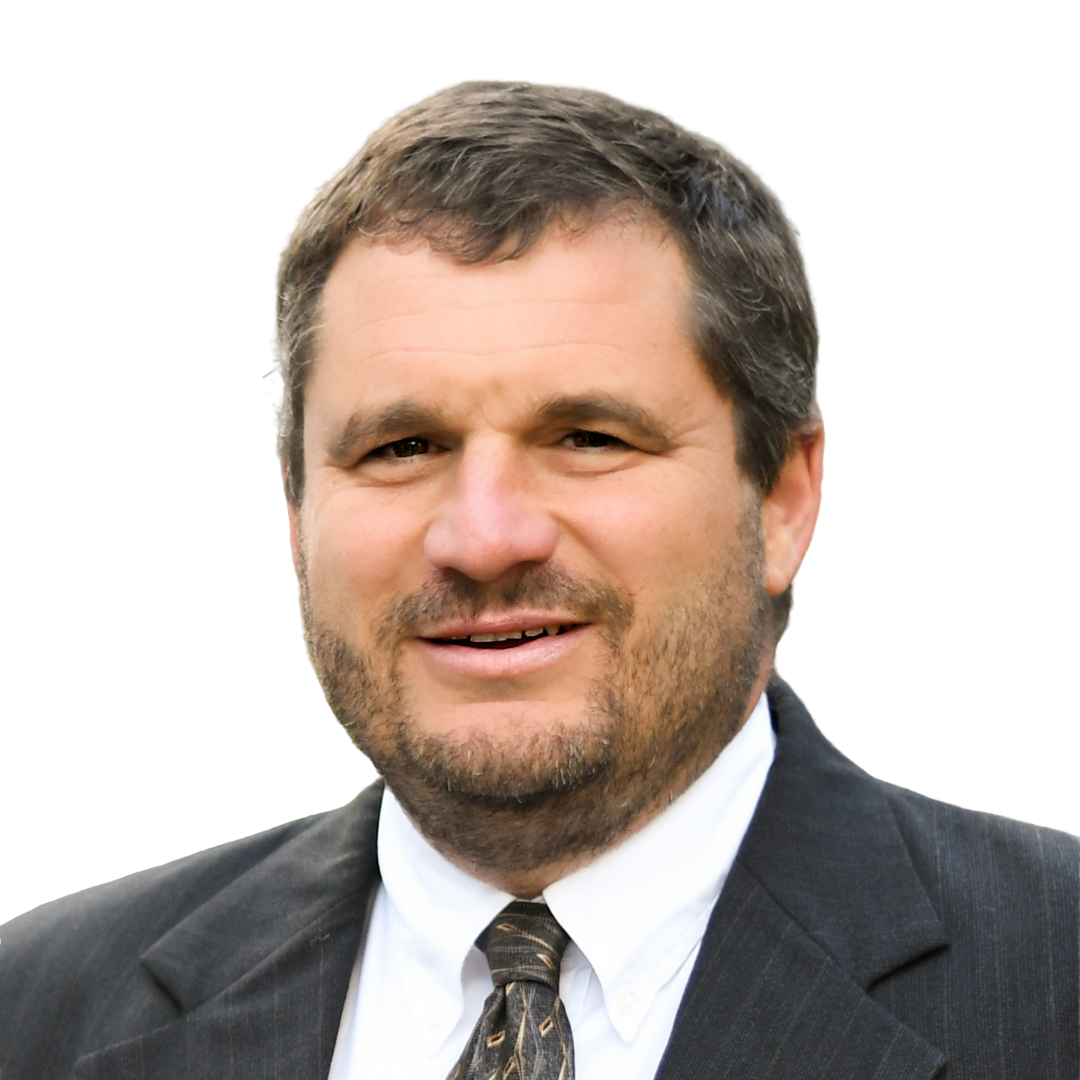 A. Timothy Brady, MD
Internal Medicine,
3207 Country Club Dr
Valdosta, GA 31605-0000
(229) 242-8480
Expertise
Education
Medical School: Medical College of Georgia
Internship: Memorial University Medical Center
Residency: Memorial University Medical Center
Boards: American Board of Internal Medicine (Internal Medicine)
Dr. Brady is passionate about Internal Medicine and working closely with his patients across the Valdosta-area to help them achieve their optimal health. Dr. Brady went to the Medical College of Georgia in Augusta, GA, and completed his post-doctoral residency training at Memorial University Medical Center in Savannah, GA.
Raves
"I recently had sudden issues with retaining fluid. This had never happened to me before. My PCP Dr. A. Timothy Brady put me on a diuretic and a potassium supplement and sought to refer me to Cardiology. The first Cardiologist he attempted to send me to was booked out 3 months BUT another Cardiologist in the SGMC Cardiology Practice, Dr. Distler agreed to see me and my appointment was within days. He assessed my condition and got me in within 2 days (unheard of) for an ECHO Cardiogram. The Friday afternoon of my ECHO Dr. Distler personally called me on the phone to discuss the results. I have been diagnosed with Diastolic Heart Failure. He took a lot of time on the phone with me to explain the diagnosis, tell me what to do, and give me a follow-up appointment. I thank GOD and SGMC for caring and professional Physicians knowledgeable in what they are doing and for caring enough to take EXTRA TIME to go out of their way for me!"
Dr. Brady is an excellent clinician. He noticed a very subtle finding on my routine EKG and referred me to a cardiologist who agreed with the findings. A cardiac catheterization showed some blockage that at present can be managed medically. He did a great service for me in noticing this. Dr. Brady has a busy office, however when he is looking at the computer monitor, I feel sure he is listening. Such is modern medicine today. I am pleased to have him as my internist!
Very caring Doctor, listens to you about what ailments you have, follows up on condition to see if you have improved.