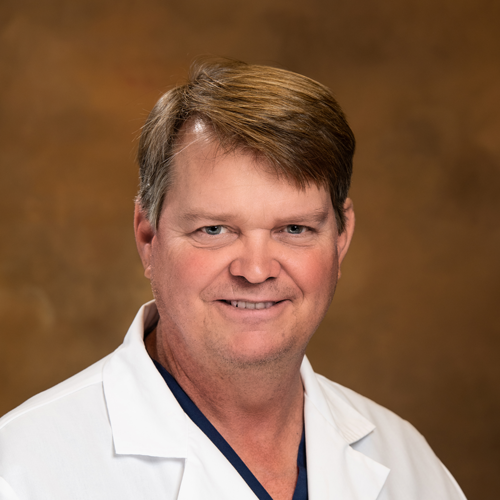 SGMC Health Wound Care & Hyperbarics
2330 North Ashley Street
Valdosta, Georgia 31602
229-249-5080
Monday – Thursday 8am – 4pm
Friday 8am – 12pm
If you are suffering from a non-healing wound, you are not alone. Nearly 7 million Americans have chronic open wounds that may be the result of pressure, circulatory problems, trauma, or diabetes.
Led by the Medical Director, Dr. David Parker, SGMC Health's Wound Care & Hyperbarics' team of experienced wound care physicians and certified wound care nurses specialize in treating chronic wounds that have resisted healing by traditional methods. They offer the best care and treatments possible to the southeast region of Georgia and North Florida.
What should I bring to my appointment?
List of Current Medications
Copy of your Medical Records
Insurance Card
Photo Id
What should I expect at my appointment?
When you arrive, our staff will evaluate your wound and go over your medical history. Based on the examination our physicians and nurses will put together a treatment program using the latest advanced wound care center techniques.
What are some of the treatments I may receive?
Debridement
Off Loading
Negative Pressure Therapy
Skin Grafts
Compression Therapy
Hyperbaric Oxygen Therapy
What can I do to assist in my treatment?
You are a vital part of the program. To help insure the success of your treatment, we ask that you keep your appointments, keep us informed of any changes in medications or treatments, and follow directions.
Call 229-249-5080 to schedule your appointment or have your Primary Care Physician refer to us by faxing to
229-249-5088.
For the Wound Care and Hyperbarics physician referral template click here.