Prenatal Yoga
August 21
@
2:00 pm
–
3:15 pm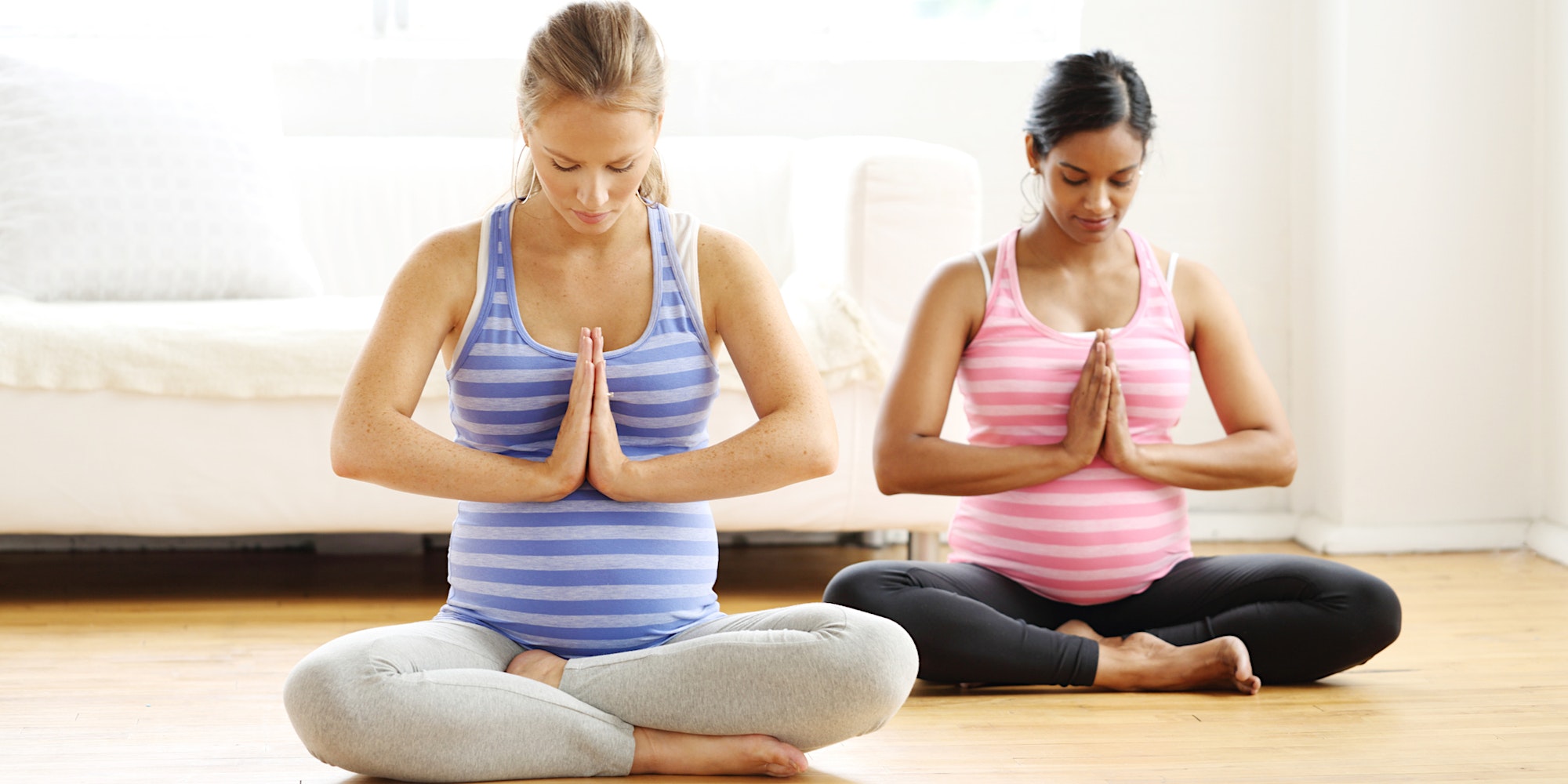 Prenatal yoga helps prepare your body and mind for a strong and energized pregnancy, efficient and easier birth, and smoother recovery.
This class will focus heavily on breathing techniques, visualization exercises, and specific poses that are designed with mommies to be in mind. This is great for increasing strength as well as flexibility and calming the mind during this chapter of your life.
Attendees are encouraged to bring their own water bottles. Yoga mats and bolsters will be provided. Participants must be cleared for physical activity by their provider. If you are unsure, please contact your OBGYN office.
All proceeds will be donated to the SGMC Foundation to the Women's and Infants fund to be reinvested back into the service line.
Some or all of the professionals listed are independent contractors and are not agents or employees of the Hospital Authority of Valdosta and Lowndes County, Georgia d/b/a South Georgia Medical Center ("SGMC"). Independent contractors are responsible for their own actions, and SGMC shall not be liable for the acts or omissions of any such independent contractors.
About the Instructor:
Brandy Melana Walker is a Tallahassee, Florida native. She has her 200-hour Teacher Certificate from YogaWorks, and her true passions are vinyasa, prenatal, and restorative flows that are accessible to all. Brandy was introduced to yoga in college by a really good friend and immediately fell in love. It was yoga that Brandy turned to in her most stressful times finding a sense of peace and relaxation. Brandy has been teaching in studios, private lessons, as well as online for the last 5 years with students ranging in ages from 2 to 92. She hopes to share with her students the same peace and mindfulness that yoga has brought not only to herself but getting to incorporate into others' lives.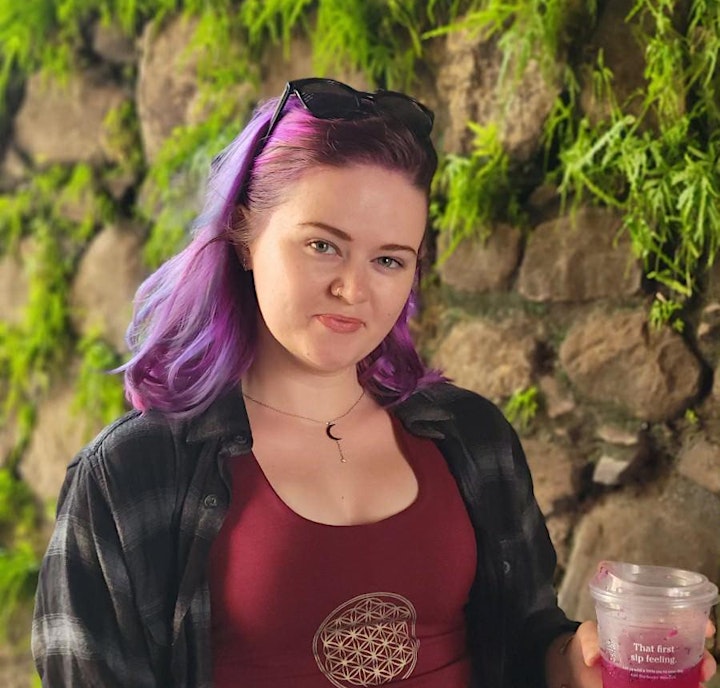 Related Events