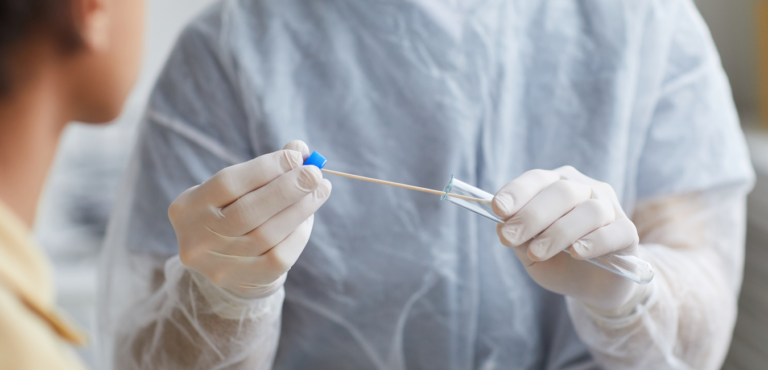 If you are sick with signs and symptoms of COVID-19, you can be tested at one of SGMC's walk-in labs.
Beginning, Monday, May 17, 2021, all COVID-19 testing will be available at either SGMC Walk-In Lab located at SGMC Smith Northview Campus or the SGMC Professional Building.
This is NOT a free testing station. Tests will be billed to the patient's insurance.
Free testing is available via the Department of Public Health.
Locations
SGMC Smith Northview Campus, 4280 North Valdosta Road, Valdosta, GA 31602 from 7am-5pm
SGMC Walk-In Lab at the Professional Building, 2409 N. Patterson Street, Valdosta, GA, 31602 from 7am-5:30pm
To access your test results
Click here to login to your MyChart account, where you will see your test results uploaded similar to the image below. If you do not have access to MyChart, you will need to visit Medical Records at the Smith Northview Campus.