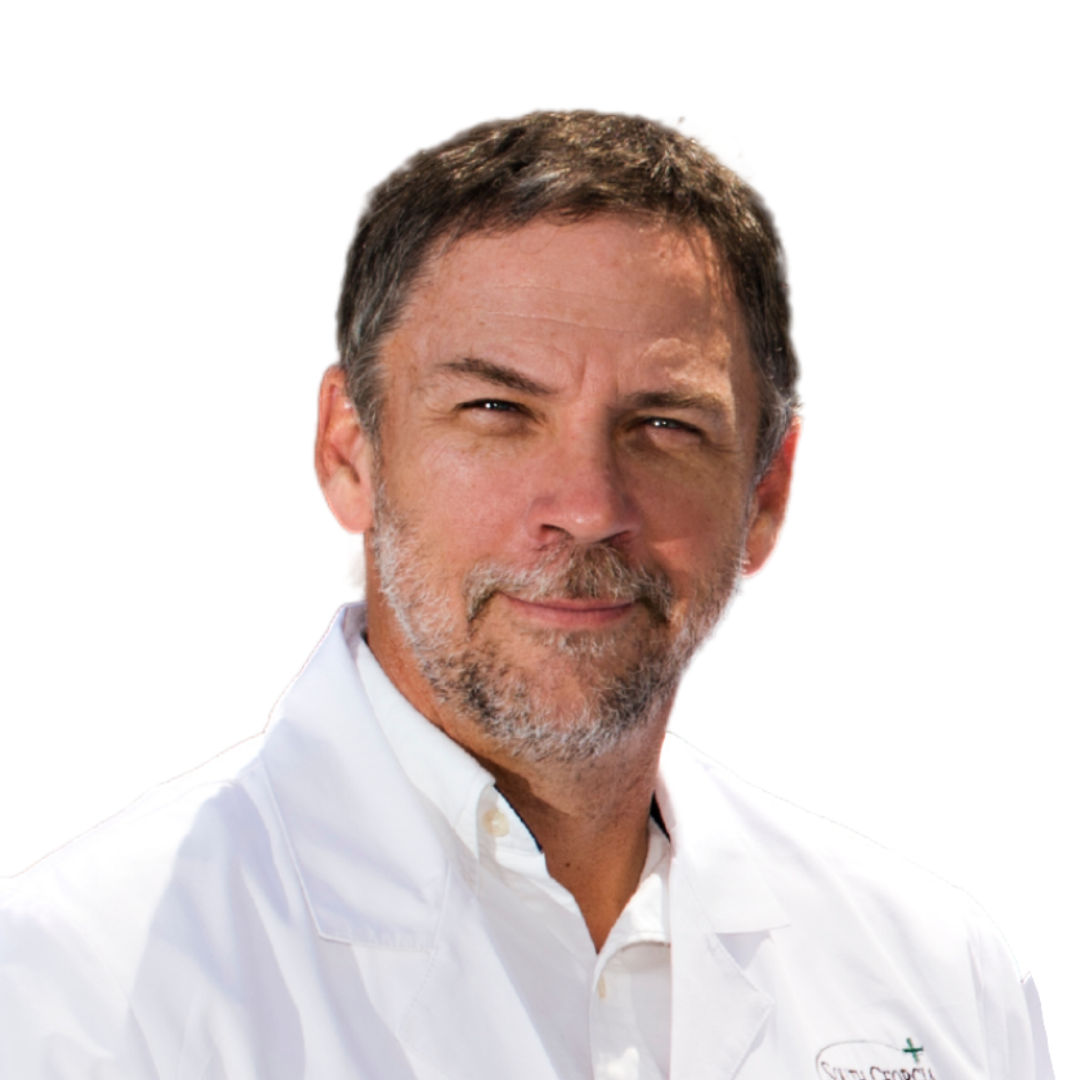 Joe Johnson, MD
Cardiac Services, Cardiothoracic Surgery,
2409 N. Patterson Street
Valdosta, GA 31602
(229) 259-4369
Expertise
Education
Medical School: Medical College of Georgia
Internship: Medical Center of Central Georgia
Residency: Medical Center of Central Georgia, Carolinas Medical Center
Boards:
American Board of Thoracic Surgery (Thoracic Surgery)
A native of Quitman and Valdosta State University graduate, Dr. Johnson received his medical degree from the Medical College of Georgia. He completed general surgery training at the Medical Center of Central Georgia and completed a fellowship in cardiovascular and thoracic surgery at the Carolines Heart Institute at Charlotte Medical Center in 1989. Before returning to Valdosta to lead CVI, Dr. Johnson, was a founding member of the Macon CardioVascular Institute. After a highly successful practice in Macon, he returned home bringing his former practice partners and staff to further develop the cardiovascular surgery program at SGMC. Dr. Johnson was born in Brooks County and maintains a farm there. He enjoys deer hunting and Valdosta State University softball as favorite past times.

Raves
"My sons and I are very thankful for Dr Johnson and everything he did to save their father, my husband !! Words cannot express our gratitude!!"
– Karen E.
"Dr Johnson saved my mama's life. Forever thankful to him."
– Sara F.

"Very thankful for this man. He helped save my life. God has blessed him with an incredible talent. Only praises! Thank you Dr Johnson!"
– Zachary M.

"Thank you Dr Johnson! God led me to you at the right time. He was with you as you did my heart surgery! My family has been truly blessed by you and your team. You are a blessing! You really care about your patient. You are truly a man of God."
– Judy R.

"Dr. Johnson saved my father from a totally unnecessary foot amputation. Always appreciated his expertise."
– Deidre B.

"There are not enough words to express the gratitude that we have for this man! He saved my fiance's life on 2/20/2017. I am forever in his debt. He deserves this Spotlight and so much more. We love you Dr. Joe!."
– Rhonda S.