About the Program
Welcome to South Georgia Medical Center's Internal Medicine Residency Program.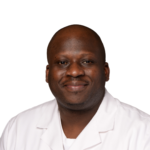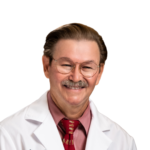 Working to create a broader pipeline of doctors in Georgia, especially in rural communities, South Georgia Medical Center and Mercer University School of Medicine (MUSM) have established residency program in internal medicine. 
"This partnership leverages the strengths of both organizations in developing a high-quality graduate medical education option for physicians seeking residency training in South Georgia," said SGMC President and CEO Ronald E. Dean. "As a teaching hospital, SGMC will couple academics with some of the best trained medical staff, nurses, and healthcare professionals within our highly capable health delivery system to advance our ability to better serve the healthcare needs of Valdosta, Lowndes County, and South Georgia." 
Proud to partner with SGMC, Dr. Jean Sumner, Dean of MUSM, said, "The mission of MUSM is to educate physicians and health professionals to meet the primary care and healthcare needs of rural and medically underserved areas of Georgia."
Dr. Gregory Beale, director of the internal medicine residency program, said while the program is focused on recruiting residents from Georgia, it's also open to qualified candidates from medical education programs outside the state. SGMC is using the National Residency Matching Program to recruit physicians to its internal and emergency residency programs. 
Contact Information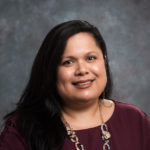 Lilliana Johnson, Director of Graduate Medical Education
229-259-4131