South Georgia Medical Center and its campuses and affiliates are pleased to announce Ana Margarita Hernandez Silen, MD in the specialty of obstetrics and gynecology as one of the newest members of its medical staff.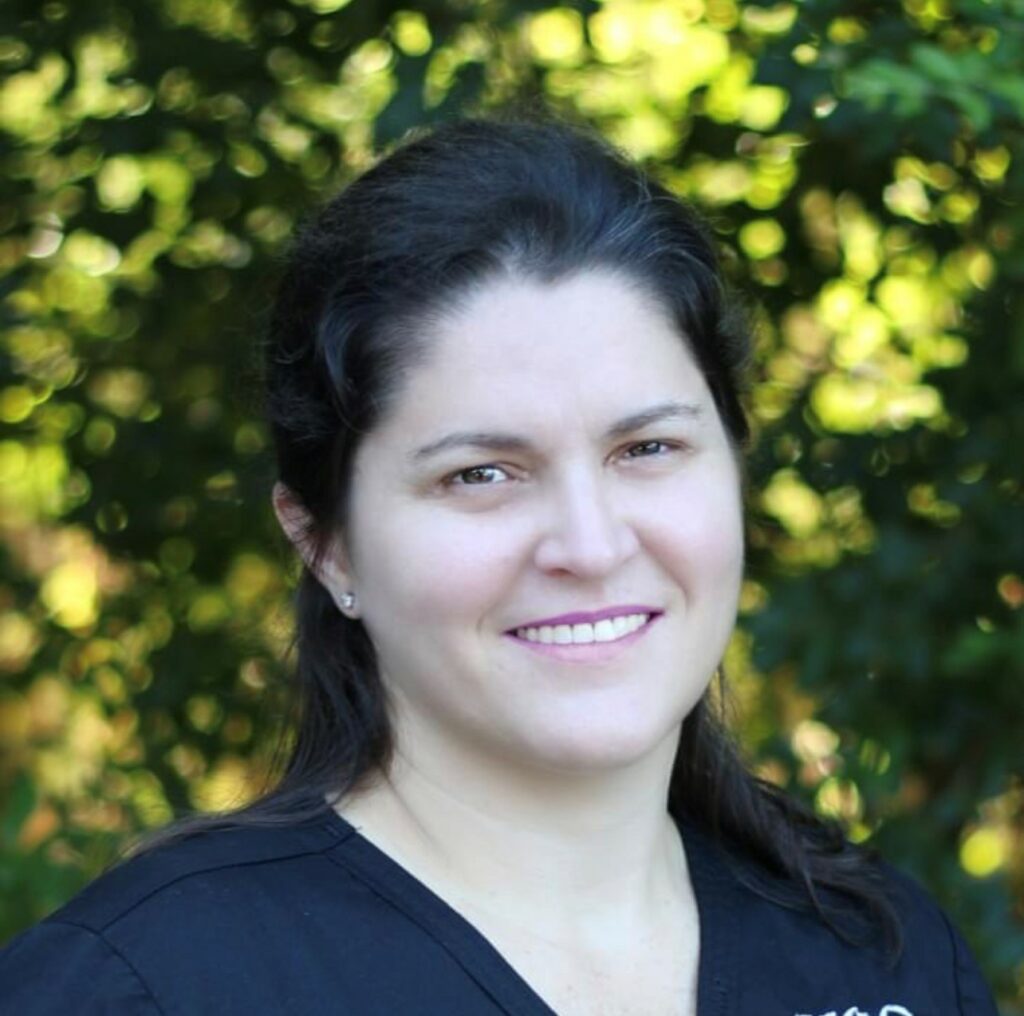 Dr. Hernandez Silen joins Southern OB/GYN and will be seeing patients in the practice and at SGMC.
Dr. Hernandez Silen received her medical degree from Central University of Venezuela in Caracas, Venezuela. She completed her obstetrics and gynecology residency at Albany Medical Center Hospital in Albany, GA. She is board certified by the American Board of Obstetrics and Gynecology.
Dr. Hernandez Silen is fluent in Spanish and English and proficient in French.
Dr. Hernandez Silen is married to Joe and together they have three children, Julia, Ema, and Jozsi. In her free time she enjoys traveling, crafting, cooking and baking.
South Georgia Medical Center currently has 19 obstetricians on its medical staff.