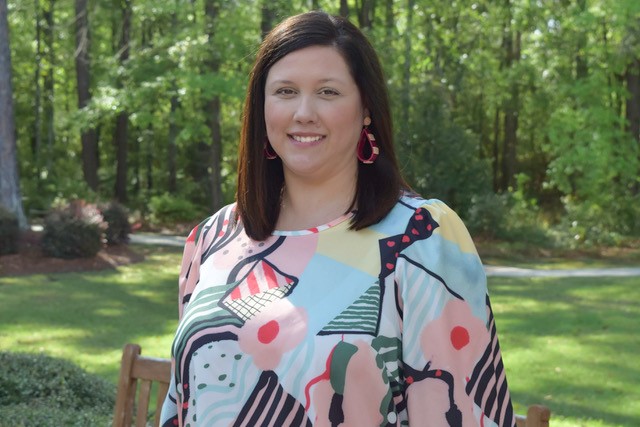 South Georgia Medical Center announces the promotion of Ansley Panizzi as Executive Director of Langdale Place. Ansley has twenty-four years of long-term care experience at Langdale Place, most recently serving as the Assistant Director of the facility for over fifteen years.  
In her new position, Panizzi will continue to oversee the day-to-day operations of the facility. 
Panizzi holds an Associate of Applied Science in Information Services, a Bachelor of Science in Administrative Services, and a Master of Public Administration, all from Valdosta State University.
Panizzi shares that she is excited about her new role and the opportunity to build upon a solid foundation.
"As Langdale Place has embarked on its thirtieth year in operation, we have remained a pillar in the senior living market. Our establishment within the community and as an affiliate of South Georgia Medical Center will continue to allow our facility to thrive and serve the needs of seniors," shared Panizzi. "I am eager to continue our long-standing tradition of excellence in caring for our residential community and leading alongside our amazing group of employees at Langdale Place."
Originally from Blakely, Georgia, Panizzi has called Valdosta home for nearly thirty years.
She is married to Sean Panizzi and together they have three daughters, Kate, Ellie, and Amelia Jane.
For more information on Langdale Place, visit langdaleplace.com.