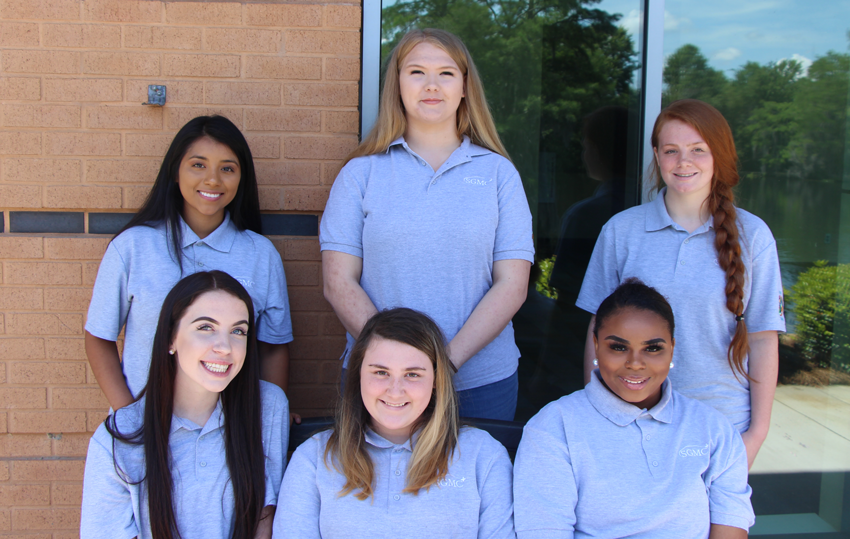 South Georgia Medical Center honored six area high school students as 2019 Stroke Ambassadors at its Stroke Symposium on May 8, 2019. The health system had previously identified a need to educate young people about risk factors and poor habits that might contribute to having strokes as they aged, and the Stroke Ambassador program was born.

The targeted Ambassadors are high school students with an interest in a health care career. They are provided with stroke information and prevention, then tasked with passing those positive lifestyle habits to their peers. The goal of the program is for each Ambassador to reach out to 40 adolescents and young adults, and educate them on modifiable risk factors that should lower their chances for a stroke in the future. These include, in part, healthy diets, not smoking, how to reduce stress levels and the importance of physical activity.

They are also taught identifying stroke warning signs (F.A.S.T.) to allow rapid intervention if a stroke occurs. Currently in its third year, there are six Stroke Ambassadors from two area schools that have met the criteria and were honored with a certificate for 20 hours of community service. Recipients included Bridgette Singletary, from Lowndes High School, and Dancey Hinson, LilyAna Pittman, Hannah Rowland, Ramara Williams and Ashley Zuniga from Clinch High School.