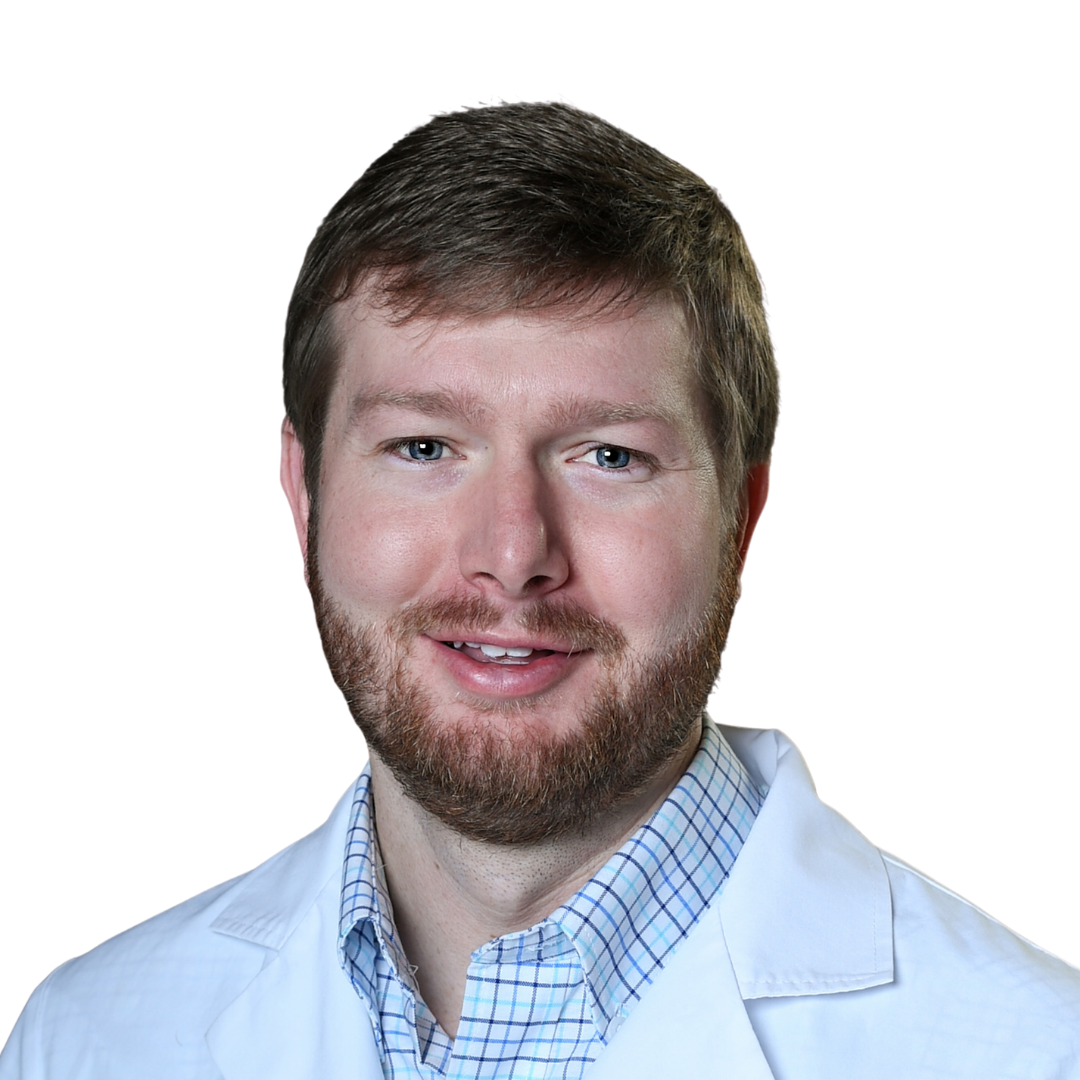 R. Jared Sanders, MD
daVinci Robotic Surgery, General Surgery,
2409 N. Patterson St., Suite 200
Valdosta, GA 31602
(229) 333-1711
Expertise
Education
Medical School: Mercer Univ School of Medicine
Internship: Univ of South Carolina School of Medicine
Residency: Univ of South Carolina School of Medicine
Boards:
American Board of Surgery (Surgery)
A native of Warner Robbins, GA, Dr. Sanders says Valdosta reminds him of where he grew up. Both places are vibrant military communities with a respect for God and Country. A proud dad, Dr. Sanders says his most memorable days were the births of his children. In his free time, the Sanders family loves to take in the sights and sounds of the Atlantic Coast beaches.

Raves
"I have been seeing Dr. Sanders for around two years now and I highly recommend him and his care team. He is always pleasant and genuinely takes the time to listen to my issues. Couldn't recommend him highly enough." – Katrina W.
"I would recommend Dr Sanders for your surgical needs. I am a 7 month out kidney transplant patient and had been to ER twice with severe stomach pains and could not keep anything down. Several test were done and nothing showed up. On my third visit to the ER it was determined that there was a problem with my gallbladder. Dr Sanders was recommended to me and we discussed him doing my surgery versus going back to the transplant surgeon. He told me he was comfortable doing the surgery and I was comfortable with him doing it. I am three days out from having my gallbladder removed and I am feeling good. I am blessed to have found a very compassionate and kind surgeon and would highly recommend him to anyone."
– Debra K.

"Dr. Sanders is fantastic and has great bedside manner. Thank you Dr. Sanders for taking such good care of me!"
– A. Randall

"Dr. Sanders is great! Made me feel so comfortable last year for my surgery. Thank you again!"
– Sam C.

"Dr. Sanders is one of the best!! He removed my gallbladder in October and took excellent care of me. I saw him a few weeks ago and he remembered me and called me by my name. He is awesome!!"
– Rita T.

"Thank you for all you did for us!!! Love your kind and loving personality!! A doctor who goes over and beyond."
– Renee B.

"Dr. Sanders performed my surgery last week. He was so nice and has the best bedside manner and that means so much when you are feeling horrible and in pain."
– Donna W.