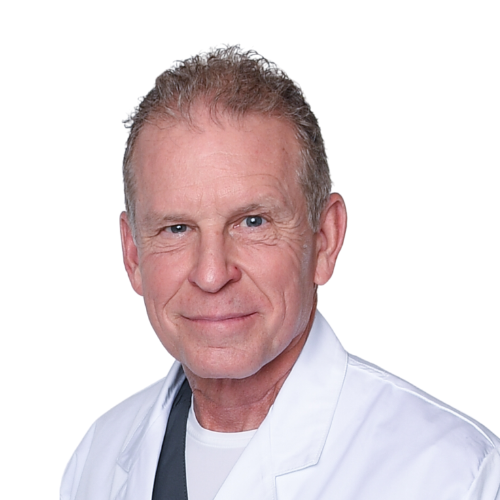 Paul M. Murray, MD, FACC
Cardiac Services, Cardiology,
2409 N. Patterson St.
Valdosta, Georgia 31602
(229) 433-8160
Expertise
Education
Medical School: University of Florida
Internship: Georgia Baptist Medical Center
Residency: Georgia Baptist Medical Center
Fellowship: Wake Forest University
Boards: American Board of Cardiovascular Disease
Raves
"I work with Dr. Murray and I have no specific story to give. However, he is one of the kindest and most caring doctors I have seen, he goes above and beyond to help his patients. He listens to his patients and answers every question on their minds and will not stop until he finds out what is causing their issues. He is an amazing role model to all the staff that works with him, including the new doctors who need some advice."
"I followed Doctor Paul Murray to SGMC, and found clean facilities, professional staff and attentive medical care. The Dasher Heart Center and the confidence level I received from my stay was most assuring. Excellent health care is available in South Georgia." -Byron M
"Dr. Murray is my cardiologist. He takes time his time and explains things to you. I felt very comfortable with him and his PA." – Shelly B.
"An awesome doctor and person. Always cheerful, didn't hurry me, took time to explain everything and listen to my questions." – Joyce L.
"Dr. Murray's accurate diagnosis and quick action probably saved my life 10 years ago. I have absolute confidence in him and recommend him to all that ask." – Healthgrades Review