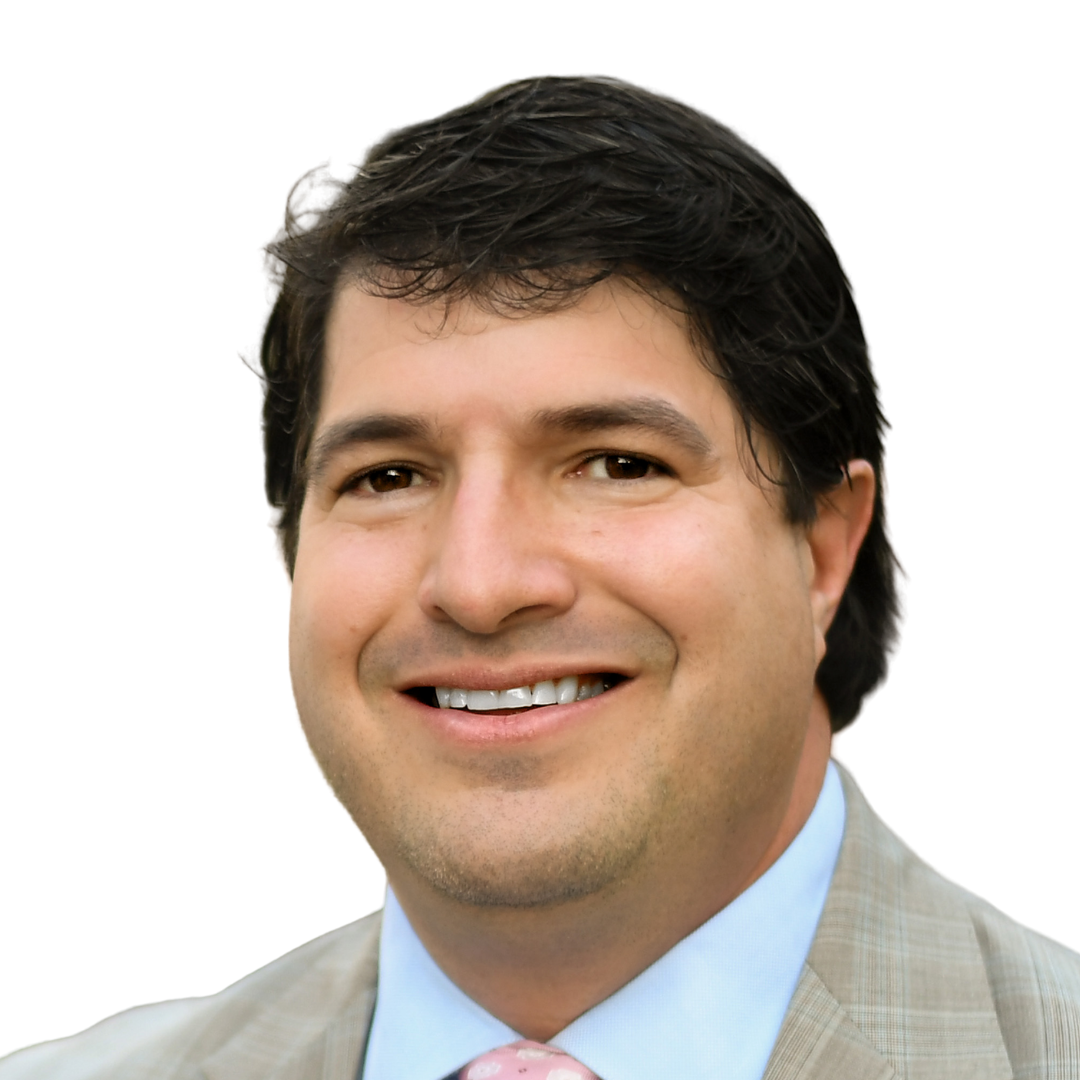 Hernando Moreno, MD
Internal Medicine,
3207 Country Club Dr
Valdosta, GA 31605-0000
(229) 242-8480
Expertise
Education
Medical School: Ponce School of Medicine
Internship: Medical Center of Central Georgia
Residency: Medical Center of Central Georgia
Dr. Moreno is passionate about Internal Medicine and working closely with his patients across the Valdosta-area to help them achieve their optimal health. Dr. Moreno went to Ponce School of Medicine in Ponce, Puerto Rico, and completed his post-doctoral residency training at the Medical Center of Central Georgia in Macon, GA.
Raves
"Dr. Moreno is a wonderful physician. He takes his time and listens to his patients. His patients truly love him. Dr. Moreno is also a very pleasant doctor to work for."
I truly love Dr. Moreno he does care and I trust him which is the most important thing.
Dr. Moreno has been my Primary Care Provider (PCM) since on/about 2013. He's provided the utmost quality medical care, thorough review/diagnosis, treatment, and necessary referrals. He sincerely cares about patient immediate and preventive medical care. I'm very satisfied and highly recommend him to anyone!!!
Dr Moreno has been taking care of me and most of my family for many years now. I truly appreciate when he is done for me and my family. He always spends the appropriate amount of time and does provide me and my family the type of care that I like as he does not sugarcoat things and makes sure that I understand exactly why stand the things that I need to do to stay healthy and I can tell that he truly does care Definitely recommend him to anyone who wants to be told all the things that need to be done to stay healthy!
Always have had great service here. Some of the best staff there and I've been going to see Dr. Moreno for ten years now, he is the best I have ever had!