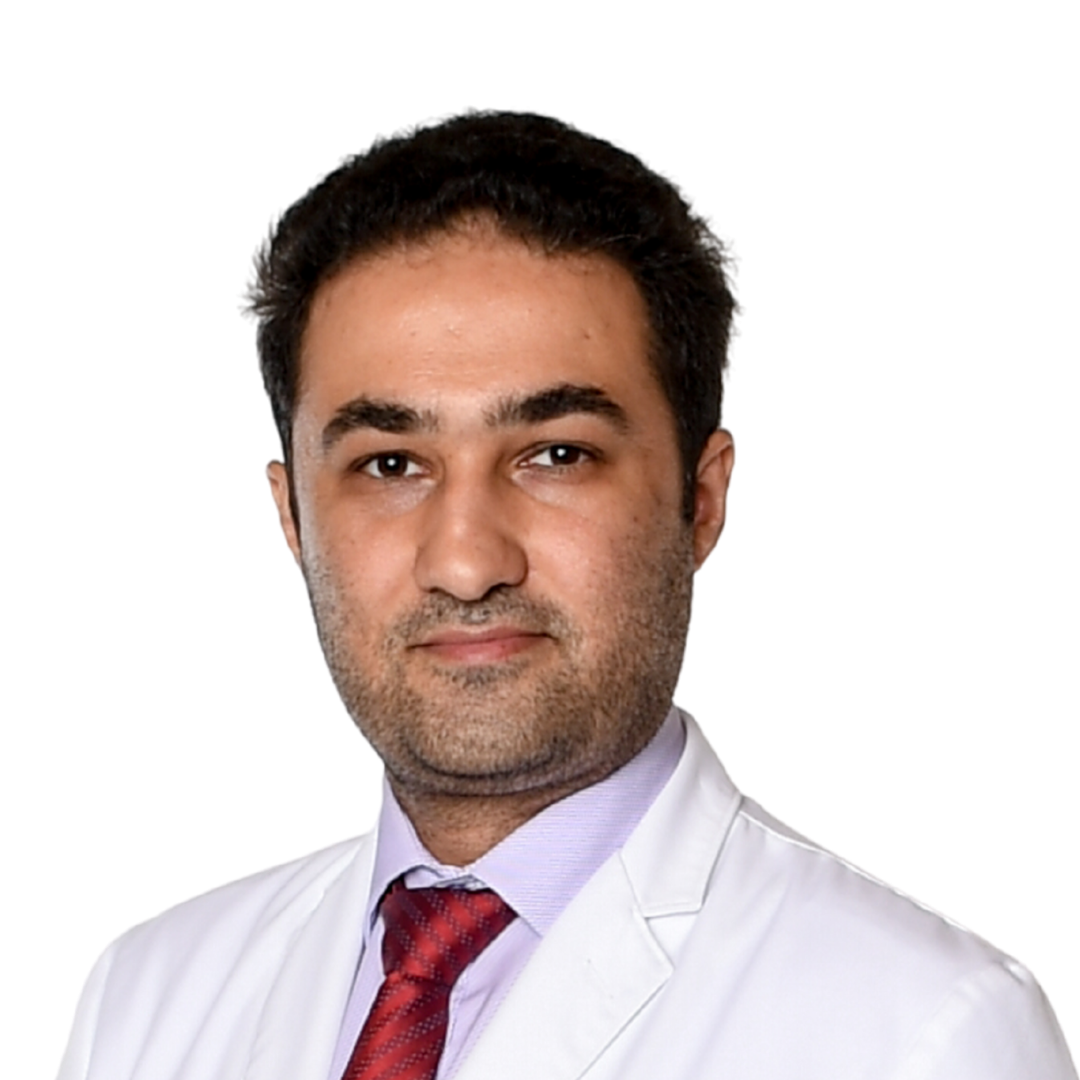 Daryoosh Derakhshan, DO
Cardiac Services, Interventional Cardiology,
2409 N. Patterson St.
Valdosta, Georgia 31602
(229) 433-8160
Expertise
Education
Medical School: Nova Southeastern University College of Osteopathic Medicine
Internship: Palmetto General Hospital
Residency: Palmetto General Hospital
Fellowship: Palmetto General Hospital
Boards: American Osteopathic Board of Internal Medicine, Echocardiography, Cardiology, Cardiovascular Computed Tomography, Nuclear Cardiology
Dr. Derakhshan comes to Valdosta from Palmetto General Hospital in Hialeah, FL, where he completed his internship, residency, and cardiology and interventional cardiology fellowships. He received his medical degree from Nova Southeastern University College of Osteopathic Medicine in Davie, Florida.
Dr. Derakhshan is board certified in cardiology, echocardiography, cardiovascular computed tomography, and nuclear cardiology. He also received his certificate as a Registered Physician in Vascular Interpretation® (RPVI®) which documents the highest standard in vascular ultrasound interpretation.
Dr. Derakhshan offers a vast array of cardiac interventions and treatments. Some of which include adult congenital heart disease, treatment of hypertension and hyperlipidemia, congestive heart failure diagnosis and management, cardiomyopathies, stable ischemic heart disease, coronary artery disease, percutaneous coronary artery intervention, coronary artery atherectomy, coronary artery imaging, peripheral arterial disease diagnosis and intervention, patent foramen ovale closure, and transthoracic and transesophageal echocardiography.
"I am very excited to be joining the South Georgia Medical Center family and taking part in the excellent care that is being provided to the community. I have had the privilege to live in the city of Valdosta over the past month and have been encouraged by the kindness and openness of everyone I have met. I am enthused to be welcomed and given the opportunity to provide care for the community," said Dr. Derakhshan.