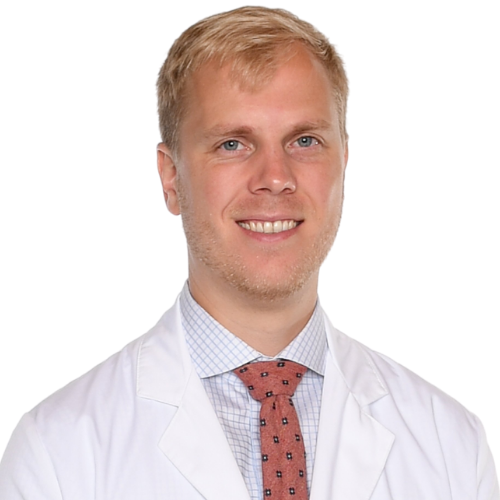 Austin Sorchik, DO
Family Medicine,
3207 Country Club Dr
Valdosta, GA 31605
229-242-8480
Expertise
Education
Medical School: Philadelphia College of Osteopathic Medicine
Residency: Lankenau Medical Center Family Medicine Residency
Dr. Sorchik comes to Valdosta from Pennsylvania where he completed his residency in family medicine at Lankenau Medical Center. He received his medical degree and Masters of Science in Biomedical Research at the Philadelphia College of Osteopath Medicine in Philadelphia.
Dr. Sorchik explained that patients can expect to feel welcome and comfortable and be thoroughly involved in their treatment.
"It is my intention to ensure none of my patients feel pushed along or dismissed when they bring up a concern. I will always do my best to listen entirely and explain my thoughts. It is my goal to build a long-term, trusting relationship with every patient as it is extremely important that my patients feel comfortable asking me anything," said Dr. Sorchik.
Dr. Sorchik specializes in performing office setting procedures such as joint injections and aspirations, dermatologic procedures, general sports medicine, and educating patients on nutrition, obesity management, and diabetes management.