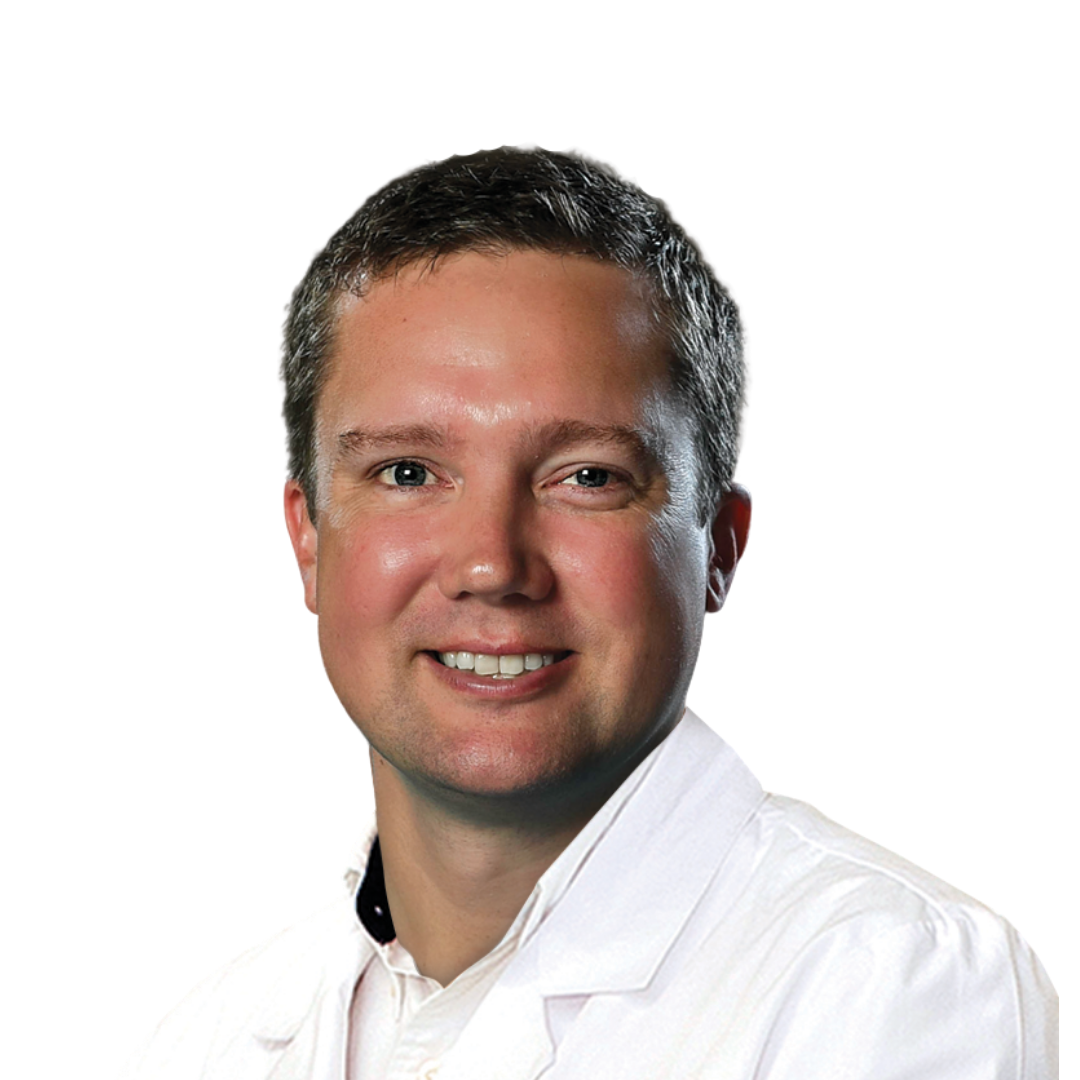 Kyle Adams, MD
Emergency Medicine, Family Medicine, Urgent Care Medicine,
4370 Kings Way
Valdosta, GA 31602
(229) 433-8181
Expertise
Education
Medical School: Ross University School of Medicine
Residency: Florida Hospital Medical Center
Boards:
American Board of Family Medicine
Dr. Adams received his Masters Degree in Public Health before attending medical school.
Raves
"I've always had blood pressure and blood suger issues and could never get them under control. I saw Dr. Adams once and he was able to adjust my medication and I've been within normal limits ever since! I love Dr. Adams!"
– D. Mack

"I love Dr. Adams, he's the best. He's quick and knows how to treat my symptoms."
– D. Miller

"I ventured to SGMC Family Medicine last November with odd symptoms. SGMC Family Medicine asked me to come in immediately and fit me into their day without a wait. I was paired with Dr. Adams, who was (and is) the most compassionate doctor I've ever had the privilege of knowing. He got me on the right track and has met with me every couple months since to ensure things are well. SGMC Family Medicine is the absolute best!"
– Morgan C.

"I highly recommend SGMC Family Medicine. Dr. Adams and Nurse Mrs. Pam have been a blessing to me. Sometimes a little care and compassion goes such a long ways when you are not feeling well. I am so grateful to have found them. And not to mention, the front office staff are so friendly and nothing short of amazing."
– Pamela P.

"I've been to see Dr Adams a few times and have nothing but praise for him and his staff. Thank you for the great care."
– Kenny J.

"Dr. Adams is wonderful! Our family appreciates his knowledge, professionalism, and compassionate care!"
– Deborah H.