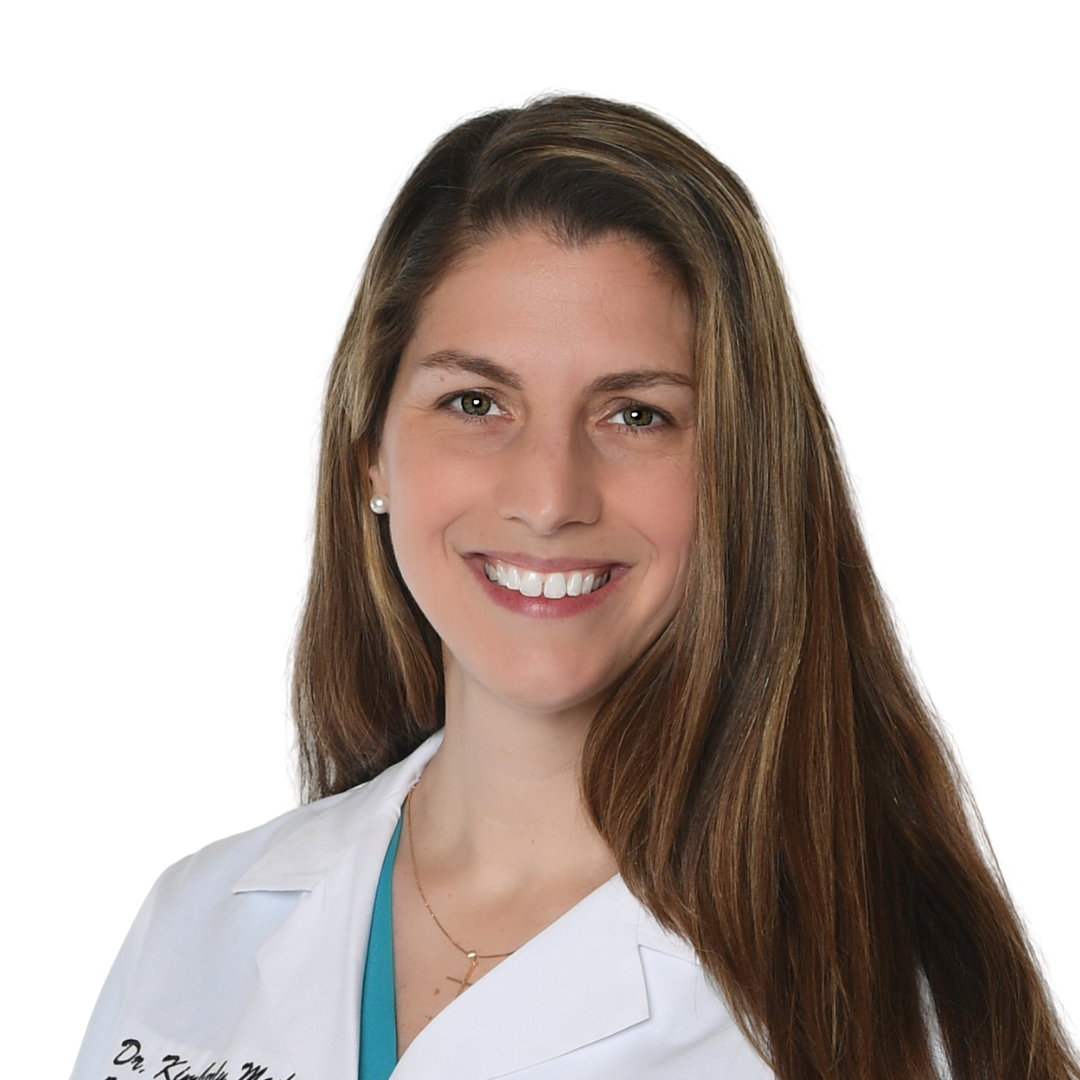 Kimberly Mackey, MD
Neurological Surgery, Neurosurgery,
2409 N. Patterson St. Suite 210
Valdosta, GA 31602
229-433-6002
Expertise
Education
Medical School: University of Chicago
Residency: University of Pittsburgh Medical Center
Fellowship: University of Tennessee and St. Jude Children's Research Hospital
Boards: American Board Certified in Adult and Pediatric Neurosurgery
Dr. Mackey received her medical degree from the University of Chicago, then completed her residency in neurological surgery at the University of Pittsburgh Medical Center. Additionally, she completed her fellowship in tumors and pediatric neurosurgery at St. Jude Children's Research Hospital in Memphis, and joined SGMC in 2020 from her practice in Norfolk, Virginia.
Conditions and Procedures Include:
Raves
"With the help of my friend Dr. Randy Brown, I finally found a physcian that was a blessing from God. Dr. Kimberly Mackey was the help that others, could not, or did not want to address. She and Dr. Brown are the two best physicians I've ever had! She performed a surgery that turned out to be very serious. When the surgery was complete, my severe pain was basically gone. I had been struggling with the intense pain in my back, hip and leg. Meanwhile, I am continuing with physical therapy and I'm building up the strength I had lost. I feel like a new person. Thank you to Dr. Mackey and Dr. Brown!" – Mike F.
"My husband has wonderful Neurologist is Tallahassee Dr. Oliver but he needed one close to home. They referred him to Dr. Mackey here in Valdosta she is a true blessing to have in your corner."- K. McMillan