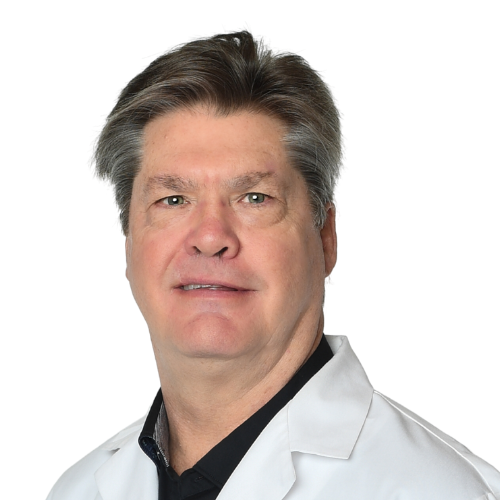 Joseph Thomas, MD
Internal Medicine,
410 Connell Rd., Ste. T
Valdosta, GA 31602
229-242-9565
Expertise
Education
Medical School: East Tennessee State University
Internship: Vanderbilt University
Residency: East Tennessee State University College of Medicine
Boards: Board Certified by the American Board of Internal Medicine
Raves
"He is the primary physician for my elderly mother. He and his office staff are great with her. His care for her is compassionate and proactive. They are quick to respond to her needs. One of his staff actually provided me her cell number one time when there was an issue. Overall our experience has been great." – Mary D.
"I have worked side by side with Dr. Joe Thomas for 28 years. He is an amazing physician, teacher, and friend. I have witnessed him one on one with patients over the years and the care that he gives is remarkable. The one thing that Dr. Thomas has always stressed to current and new onboarding employees is to " treat everyone like their your family. Whether it's your mother, father, grandparents, etc… always take care of them like you want others to take care of you and your family." He has a bedside manner that is gentle and respectful. I have seen new patients come into the practice frustrated with previous care and wanting answers for their illness. As always he is very thorough and ready to help give patients answers. Dr. Thomas insures that his patients be taken care of in a timely manner as well. When you are sick you don't want to wait weeks for an appointment or for answers. He is always quick to respond to any test results and questions that patients may have. His compassion is something we don't see much anymore and for that, I would like to recognize my role model, Joseph S. Thomas, M.D." – Amy O.
"My husband and I both use Dr. Thomas. We both find him thorough and truly concerned about our health needs. I don't feel like i am at a patient mill. Thank you Dr. Thomas for your professionalism and time to explain everything so we can understand." – Abbie R.
"I have been seeing Dr. Thomas for about 5 years, I have moved 50 miles away and I like him and his staff so much I continue to see him." – Larry
"I've been going to Dr Thomas since I moved to Georgia in 1999 . I fully trust his decisions about my health and his opinions on how to treat my health. He's very easy to talk to and he explains things in a way I can understand. Dr Thomas doesn't play around if he feels you need to see a specialist he will tell you & get you that dr. He's the best! Thank you Dr. Thomas for all you do to keep my health in check." – Charlene E.
"Dr. Thomas uses current technology to check on the status of the patient. He cares about me, the patient, and will answer questions. I highly recommend Dr. Thomas as a family physician." – Michael C.