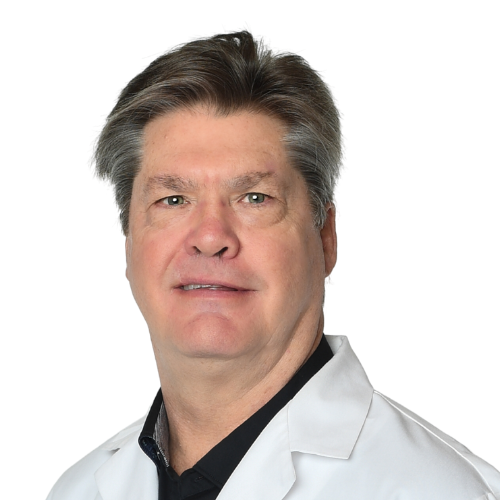 Joseph Thomas, MD
Internal Medicine,
410 Connell Rd., Ste. T
Valdosta, GA 31602
229-242-9565
Expertise
Education
Medical School: East Tennessee State University
Internship: Vanderbilt University
Residency: East Tennessee State University College of Medicine
Boards: Board Certified by the American Board of Internal Medicine
Raves
"My husband and I both use Dr. Thomas. We both find him thorough and truly concerned about our health needs. I don't feel like i am at a patient mill. Thank you Dr. Thomas for your professionalism and time to explain everything so we can understand." – Abbie R.
"I have been seeing Dr. Thomas for about 5 years, I have moved 50 miles away and I like him and his staff so much I continue to see him." – Larry
"I've been going to Dr Thomas since I moved to Georgia in 1999 . I fully trust his decisions about my health and his opinions on how to treat my health. He's very easy to talk to and he explains things in a way I can understand. Dr Thomas doesn't play around if he feels you need to see a specialist he will tell you & get you that dr. He's the best! Thank you Dr. Thomas for all you do to keep my health in check." – Charlene E.
"Dr. Thomas uses current technology to check on the status of the patient. He cares about me, the patient, and will answer questions. I highly recommend Dr. Thomas as a family physician." – Michael C.