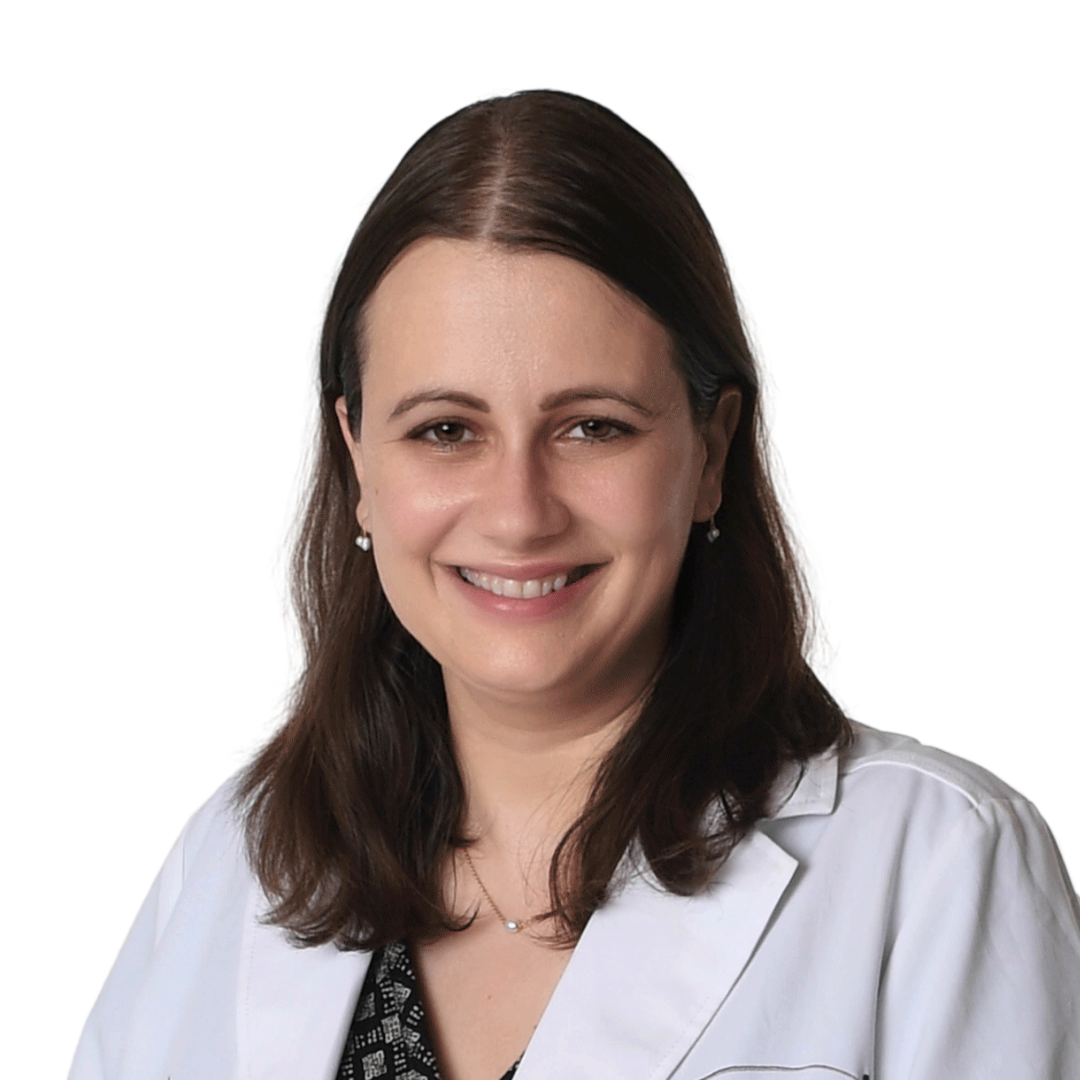 Expertise
Education
Medical School: Philadelphia College of Osteopathic Medicine
Residency: Spartanburg Regional Healthcare System
Boards: American Board of Family Medicine
Dr. Jacqui O'Kane is board certified in Family Medicine and accepting patients of all ages. She is a proud veteran (Major) of the United States Air Force Medical Corps. Prior to opening her practice in Nashville, Dr. O'Kane served patients at the Moody Air Force Base Family Health Clinic for four years. She graduated from the Philadelphia College of Osteopathic Medicine in Suwanee, GA and completed her residency at Spartanburg Regional Healthcare System in Spartanburg, SC. She has years of experience providing comprehensive medical care to adults and children.
Dr. O'Kane says, "Providing comprehensive, compassionate care to those in need is my passion. I am looking forward to serving the people of Nashville, Berrien County, and the surrounding area."
SGMC Family Medicine Nashville offers preventive and wellness medicine, sports physicals, pre-employment exams, immunizations, acute and chronic disease management (diabetes, hypertension, asthma, depression, etc.), women's health, minor emergencies, and counseling for weight management and smoking cessation. 
Raves
"Dr. Okane, her nurse, Suzette, and office manager Theresa are absolutely the best. Dr. Okane literally saved my husband's life and did so thru the utmost caring of her patients. She listens to her patients and actually pays attention to all the words that are spoken as well as giving explanations of test results. She takes great care and spends any amount of time that is necessary to make sure her patients are each and everyone made to feel like they are important to her. So glad we chose her!" – Andy R.
"My husband & I just recently got established with SGMC, specifically Dr. Jacqueline O'Kane in Nashville, GA. We were hesitant due to bad experiences with female doctors in the past. We were however pleasantly surprised. She is kind, friendly, attentive, caring and has a wonderful personality & sense of humor. I apologize since I cannot remember her student shadow but that lovely young woman is just as caring & compassionate. Nurse Suzette, amazingly intelligent & patient. She did not care how long it took she stayed with us listening & documenting until she felt confident that we were good. Front desk Teresa is a blessing as well. She's welcoming, and friendly. Puts your mind at ease. I am very happy to be a part of the SGMC family & truly appreciate everyone on staff."- Tracey R.
"Dr. O'Kane is very knowledgeable, compassionate, and takes the time to listen to you as a patient. Her office manager and nurse are amazing, too! I was pleasantly surprised to find such an awesome doctor and staff here in Nashville! They deserve more than five stars!!!" – Rebecca J.
"Staff and Dr are very professional and super friendly. They are taking all precautions for Covid to make you feel safe. I would definitely recommend them for anyone looking for a new Dr." – Abby P.
"Dr O'Kane is amazing! She takes time with her patients and shows she really cares about what is going on. The staff is also very friendly. Highly recommend to anyone needing a pcp." – Jen C.
" I started my healthcare path with Dr. O'Kane while I was on active duty. We've all experienced a caring, loving, and empathetic Dr. once or twice in our lifetime ( if we're lucky). I had that experience with Dr. O'Kane. Then, I retired and had to move to an off base provider. Years later Dr. O'Kane also retired and stayed in the local area. As soon as we heard she was opening a practice in Nashville, my wife and I immediately switched Dr.s. You will never find a better Dr. than Her. She has a unique style no other Dr. has. Her passion for her patients is unmatched. Her superb love to find her patients the best quality of life can't be taught. Her healing skills are out of this world. She has the unique connection between God and science. So please don't miss out on this awesome Dr. and friend. Switch providers now!!!! We Love You and May God Bless You and Your wonderful Staff." – Jose E.
"Dr. O'Kane is the best PCP that I've ever had. She always took the time to speak with me to fully understand what was happening with me and then to make sure that I was totally on board with the treatment plan. She also treated me as a whole person. Every time I came in, she would ask about my mental health or past concerns that may not have been related to my visit that day. She is empathetic, intelligent and professional and I cannot recommend her enough."